BILLINGS – A shortage of skilled workers and an effort to improve industry safety motivated a California company to build driverless equipment and demonstrate it here in Billings.
Built Robotics, based in San Francisco, and CMG Construction tested and demonstrated the equipment on a Billings construction site on Wednesday afternoon.
The two companies say its robotic construction equipment is at a pivotal point, much like the airplane after the Wright Brothers first flight in 1903.
The demonstration involved operating a skid steer on land for The Den Bar and Casino near 54th Street West and Grand Avenue.
The autonomous construction technology uses GPS and helps guide the machinery to level the land.
The company has tested the equipment, but this is the first time it's operated on an actual commercial site.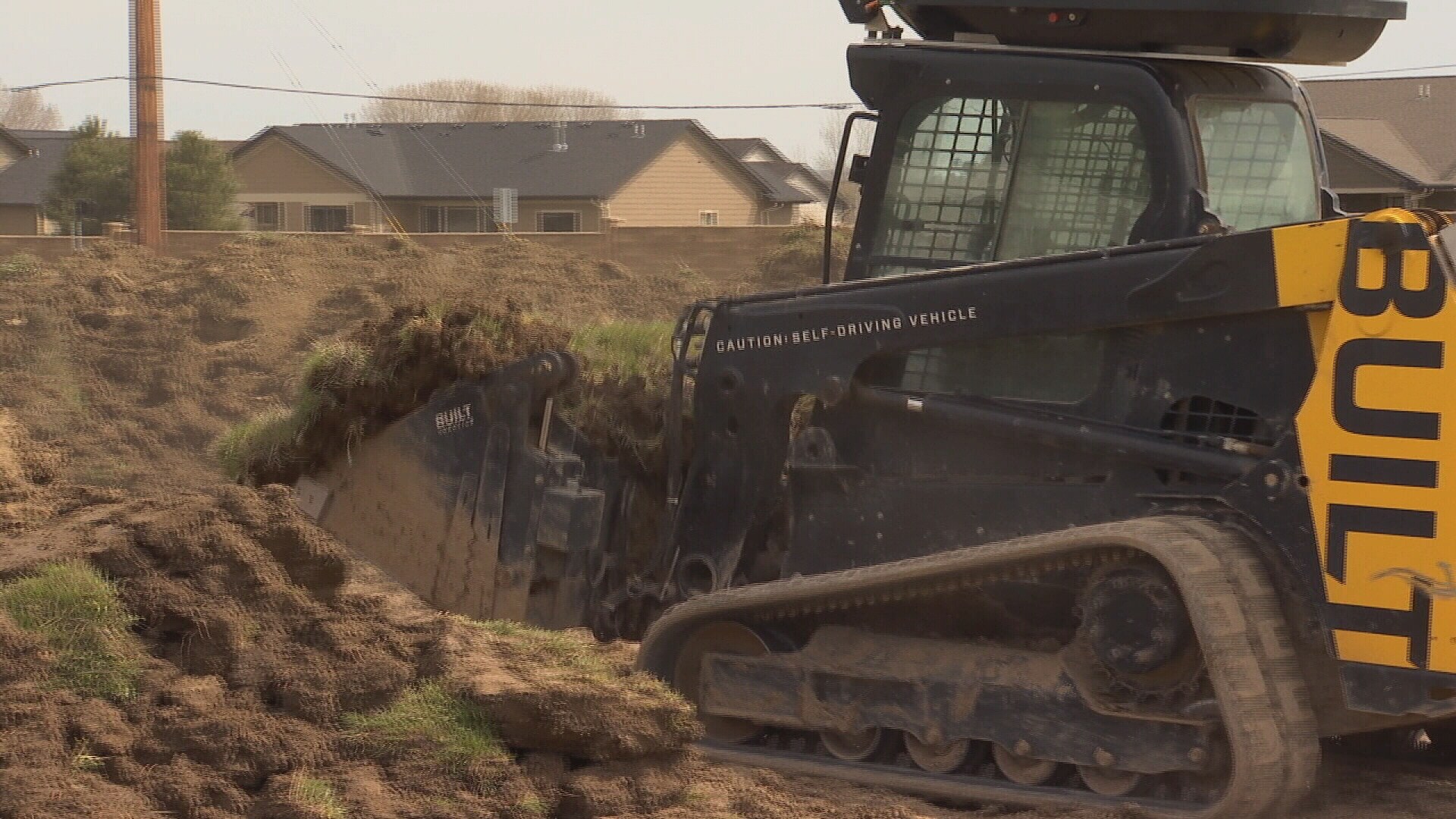 They say they're in the research and development phase, just as Orville and Wilbur were after a 12-second flight in Kitty Hawk, N.C. on Dec. 17, 1903.
"We're taking the first flight today in that process," said Ed Walker, business development manager for CMG Construction. "This is the 12-second flight that took place. what they're doing is writing code tweaking the algorithms. This is not somebody on a remote control. It's actually operating itself. A couple of sensors will see how much material is has in the bucket and also it will check the resistance of how much material… New technology is coming out all the time that makes it interesting and makes it cutting edge."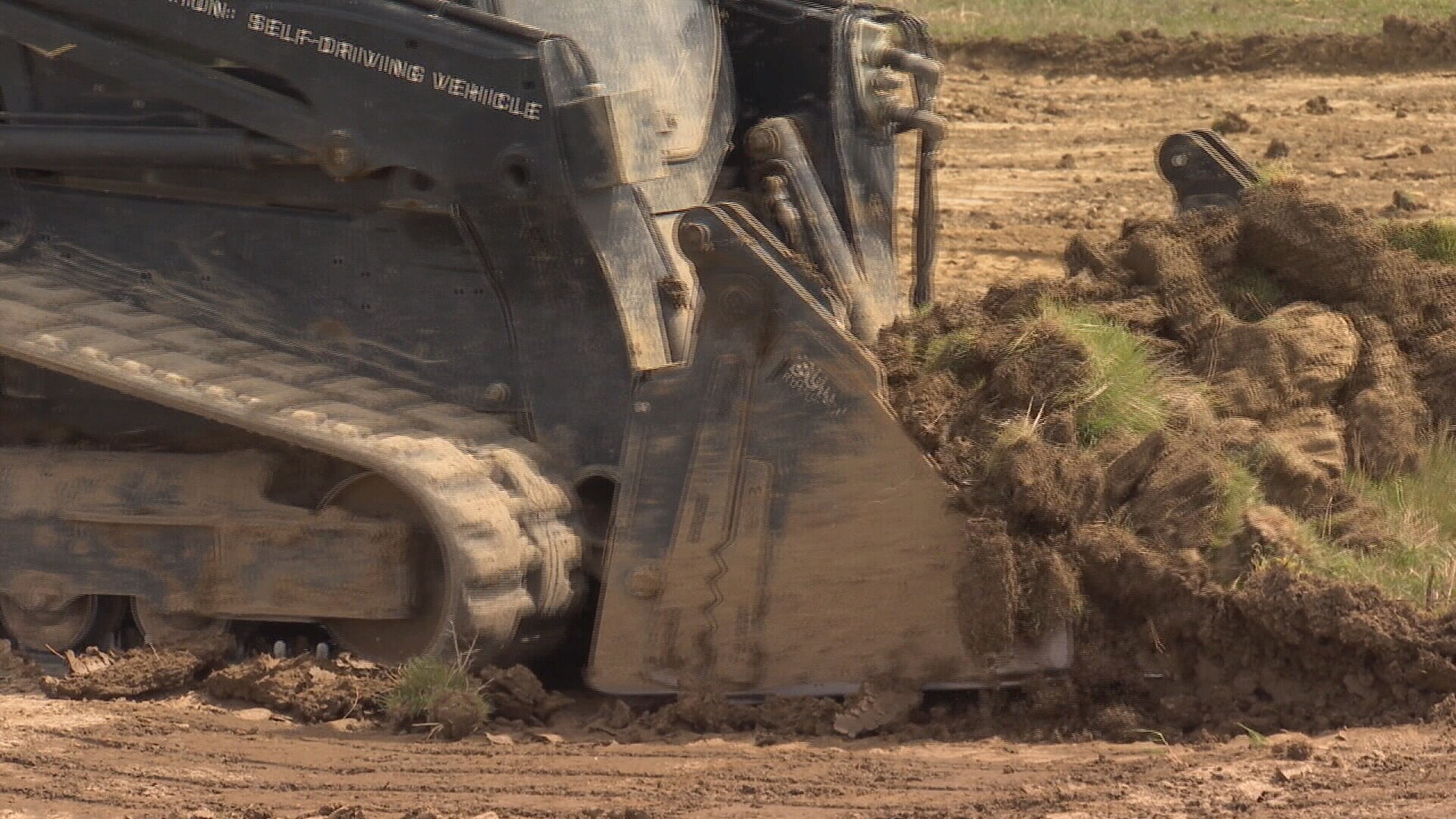 Walker said the new machine is still slower than a driver in a skid steer, but he said he expects the gap will narrow.
Built Robotics expects to eventually use the technology on a big bull dozer.