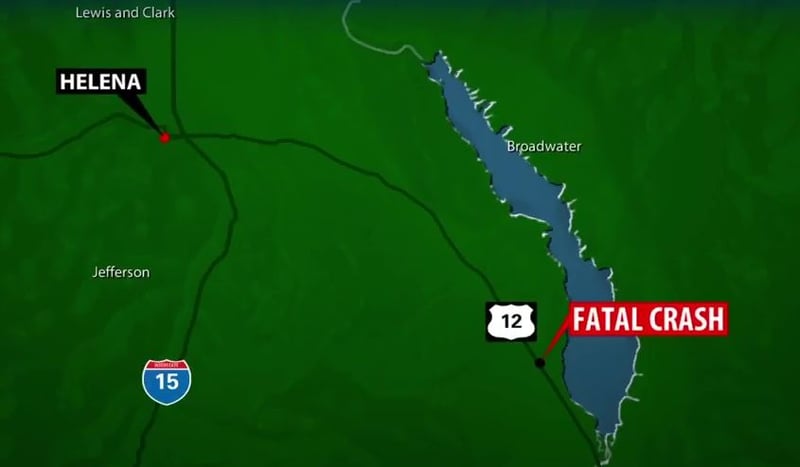 The victim who died in a crash on Highway 12, about seven miles outside of Townsend has been identified as Marguerita Huertas, 53.
According to Broadwater County Sheriff Wynn Meehan, Huertas died from "blunt force trauma, due to ejection from a motor vehicle during crash."
Huertas was not wearing a seat belt, according to Meehan.
The cause of the crash is still under investigation.