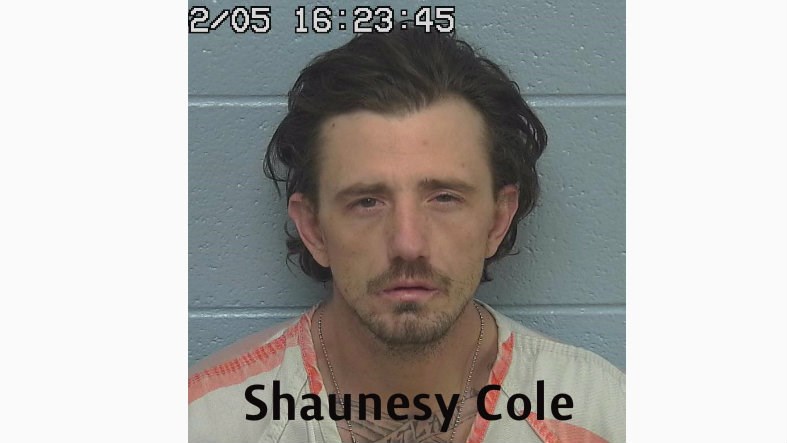 BOZEMAN – The Gallatin County Sheriff's Office has identified the suspect they are searching for in the Quinn Creek area near Bozeman Pass.
The search for Shaunesy Cole in relation to the shooting incident in the Quinn Creek area on Tuesday morning is ongoing.
Cole is a 36-year-old white male, 5-feet, 11-inches tall, 170 pounds with a red Mohawk haircut.
If Cole is located, do not approach and call 911. Law enforcement has described him as "armed and dangerous," and have advised residents in the area to stay inside and lock their doors.
The sheriff's office initially provided the name and photograph of a man they identified as the suspect, but later Tuesday morning issued a statement that they had incorrectly identified that man.
RELATED: Manhunt for "armed and dangerous" suspect underway near Bozeman Pass