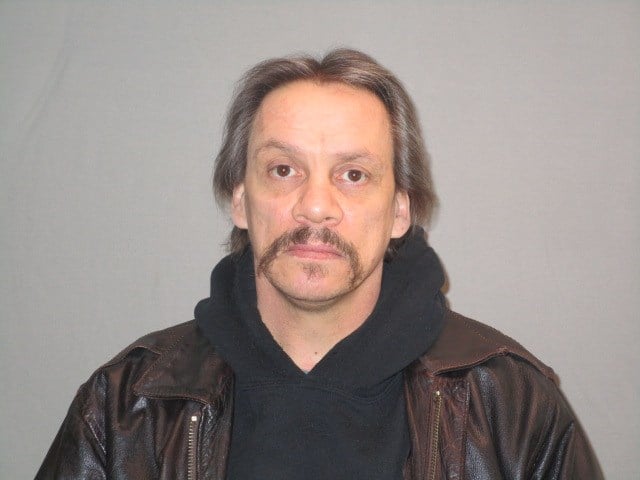 Update: Butte police just announced at about 7:15 a.m. that Johnson had been apprehended.
No further details were immediately released.
This is a developing story. Check back for updates.
________________________________________________________________________
BUTTE – Butte police are searching for a murder suspect.
Troy Johnson should be considered armed and dangerous.
According to a press release, Johnson is 52, 5-feet, 8-inches tall, 180 pounds with brown eyes. He was wearing blue jeans and a grey shirt.
Johnson was involved in a vehicle pursuit with police at approximately 3 a.m. Wednesday. He rolled his vehicle near Holmes Avenue and Hansen Road.
No information was immediately released about the murder, including who was killed and when the crime occurred.
According to Butte-Silver Bow Sheriff Ed Lester, it is possible that Johnson is currently clean shaven with short hair.
If you have seen or know the whereabouts of Johnson, please call local law enforcement.
This is a developing story. Check back for updates.