BILLINGS — A Lame Deer man will spend less than five years in prison for beating a man to death with a trampoline pole last year.
Derek Shoulderblade, 23, was sentenced in U.S. District Court in Billings to 4 years in prison for the death of Ozzy Wilson, 30.
Shoulderblade pleaded guilty in February to involuntary manslaughter.
Shoulderblade walked to Wilson's house in September after his vehicle broke down on the Northern Cheyenne Reservation.
Another person at Wilson's home made a comment that offended Shoulderblade, so he left.
Shoulderblade picked up a trampoline pole nearby and returned a short time later.
Shoulderblade knocked on the door and Wilson came out.
That's when Shoulderblade hit Wilson in the back of the head with the trampoline pole, according to court documents.
Prosecutors noted in their sentencing brief that Shoulderblade said he "didn't mean to hurt Wilson like that. I was mad at the other guy."
But prosecutors argued that it didn't matter that Shoulderblade's rage was intended for someone else.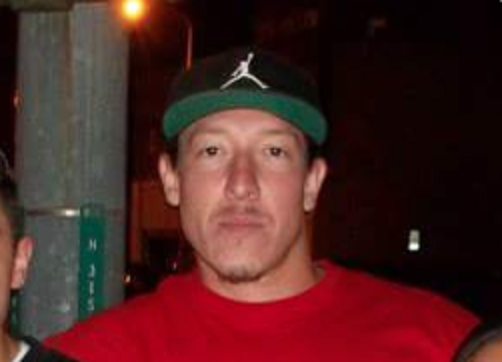 Ozzy Wilson died in September (Facebook)
In recommending a sentence of 57 months in prison, prosecutors noted the devastating impact on Wilson's family.
"(Wilson) was the glue that held us all together," Wilson's stepmother said in court documents.
She said the without Wilson, the family is "incomplete, like a huge hole has been blasted into our lives and the damage is irreversible."
Defense attorneys noted Shoulderblade's "chaotic" childhood and constant shift through foster families, which they said led to his substance abuse issues.
"Derek has feelings of intense guilt and shame for the harm that he has caused to the victim and the victim's family," argued the defense. "Mental health treatment as a part of supervision is warranted."