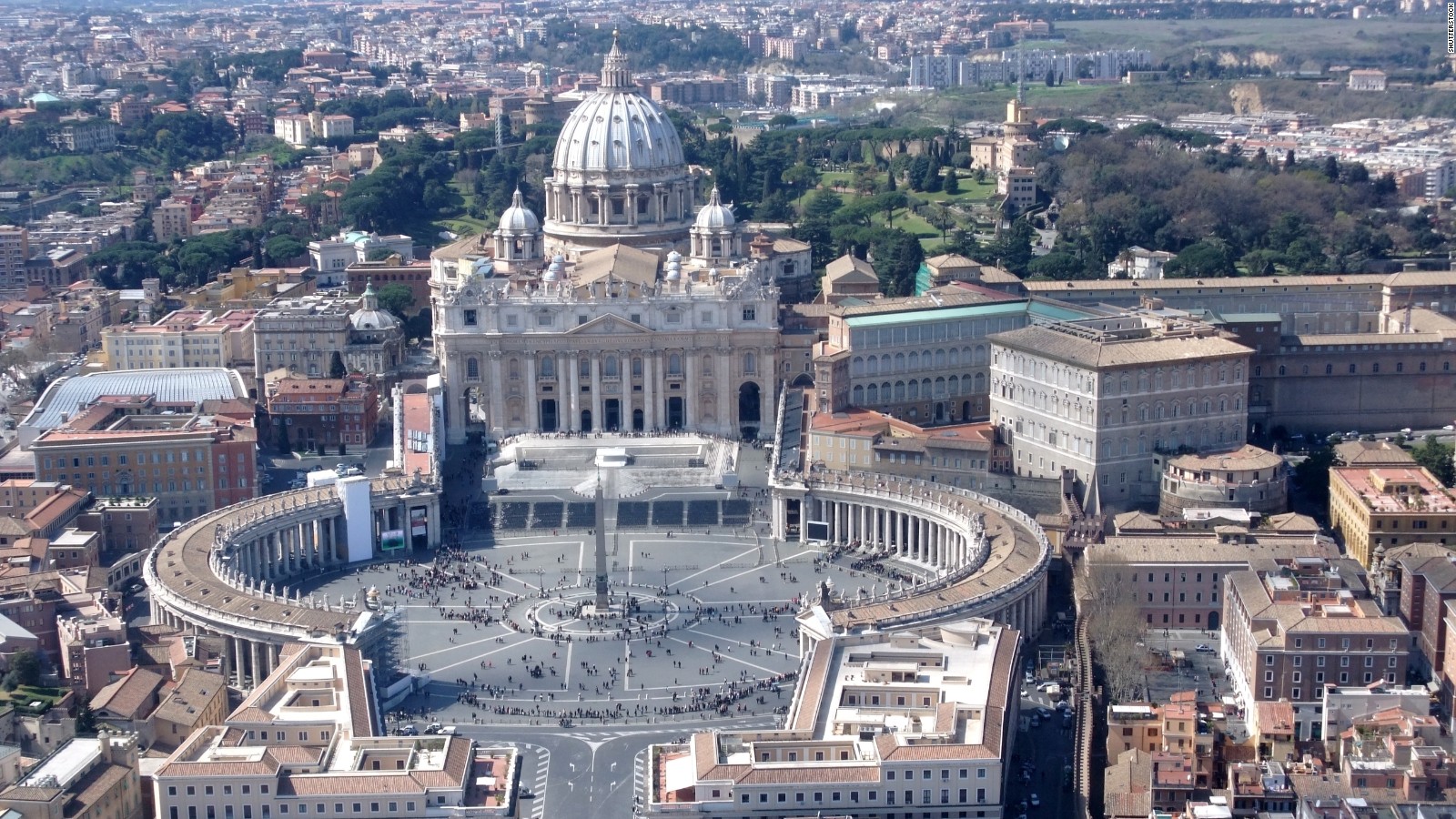 (CNN photo)
A former diplomat at the Vatican Embassy in Washington has been indicted by a Vatican court for possession of child pornography, the Vatican said Saturday in a statement.
Monsignor Carlo Alberto Capella, allegedly "possessed and exchanged a large quantity of child pornography," according to the statement.
Capella will face a trial at the Vatican starting June 22.
Under Vatican law, updated by Pope Francis in 2013, possession of child pornography carries a maximum sentence of 12 years in prison.
Capella was recalled from his position at the Vatican's embassy in Washington last August, after the U.S. State Department notified the Vatican of "possible violation of laws relating to child pornography images."
Capella has been in custody at the Vatican since April.
The-CNN-Wire
™ & © 2018 Cable News Network, Inc., a Time Warner Company. All rights reserved.