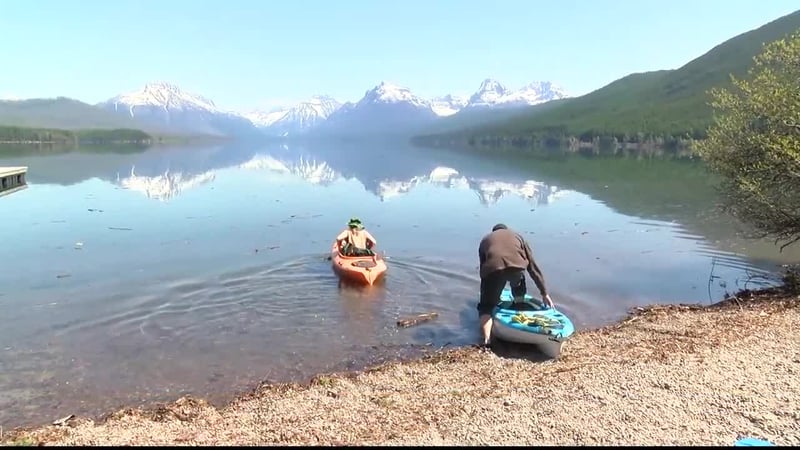 MISSOULA – State wildlife officials are looking to spread the word about the dangers of what's known as "cold water immersion."
Montana Fish, Wildlife and Parks notesd it's a threat to people's safety all year round because many of Montana lakes, streams and rivers are fed by high mountain springs.
Cold water immersion begins with cold water shock which can lead to swim failure and hypothermia.
To survive cold water immersion FWP says to follow these steps:
Wear a life jacket
Avoid entering the water if possible and if you must enter the water slowly while holding onto something.
Keep your head neck and face out of the water
Get out as soon as possible
Do not attempt to swim to shore if you're in still water. FWP said this will cause greater exposure to the cold.
Heat Escape Lessening Position or Huddle is a floating position where you float with your back towards the sky and your arms wrapped around your knees. This will help to protect your vital organs.
Remain as still as possible. Excessive movement will cause your body to cool 35 times faster
Do not remove clothing
Carry survival gear including blankets and extra clothing.
Click here to learn more about cold water immersion and water safety.