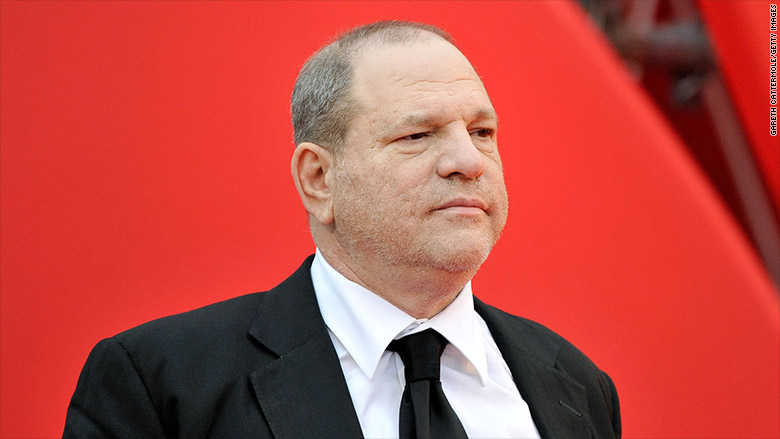 Hollywood mogul Harvey Weinstein is expected to turn himself in to authorities Friday in New York to face charges stemming from an investigation by the Manhattan District Attorney's office into allegations of sexual abuse.
A law enforcement source said Weinstein is expected to turn himself in to police Friday morning and later appear in court.
The Manhattan DA's probe has been going on for months, and federal authorities have been investigating Weinstein since at least January.
An attorney for Weinstein declined to comment Thursday.
Wednesday, a spokesperson for Manhattan District Attorney Cy Vance said "our investigation is in an advanced stage."
The Manhattan DA's office appointed a senior sex crimes prosecutor to the case in late 2017 to investigate accusations by "Boardwalk Empire" actress Paz de La Huerta, who said Weinstein raped her twice in 2010.
Actress Lucia Evans also told investigators that Weinstein forced her to perform oral sex on him in his Miramax office in Manhattan in 2004. At the time, Evans was a college student who aspired to be an actress. Both women told their stories to Vanity Fair and the New Yorker.
On Wednesday, a source said that federal prosecutors in New York's Southern District had opened their own investigation into Weinstein. Individuals were questioned regarding Weinstein arranging the travel of women for the purpose of having sex.
© 2018 CBS Interactive Inc. All Rights Reserved.