BILLINGS — In the summer, the field behind the Yellowstone Boys and Girls Ranch is full of fruit.
"We had such a huge, I mean huge, amount of fruit last year," said Jim Klempel, a teacher at YBGR. "Monday mornings we'd start at 6 in the morning and we'd pick all day."
That fruit is made into jam by students in Mr. Klempel's class. And, thanks to a recent partnership, the students are sharing the skills they learn in class with veterans.
"The berries, we use citric acid, pectin and after that mixes for 8 minutes we use eight cups of sugar," said Brandon Anderson, an 18-year-old student.
"In my opinion, I'm a really good jelly maker," said Bridger Wilson, an 18-year-old student. "I don't know if other people think so. I'm not trying to be prideful or anything."
There is a sense of pride in this classroom kitchen, where young adults faced with adversity thrive.
"I dedicate to (Klempel) what I am and who I am now because they did a really good job helping me learn really good skills," said Wilson. "They say take your time and do a really good job. Yes, it's going to seem like forever, but it's gonna turn out in the long run."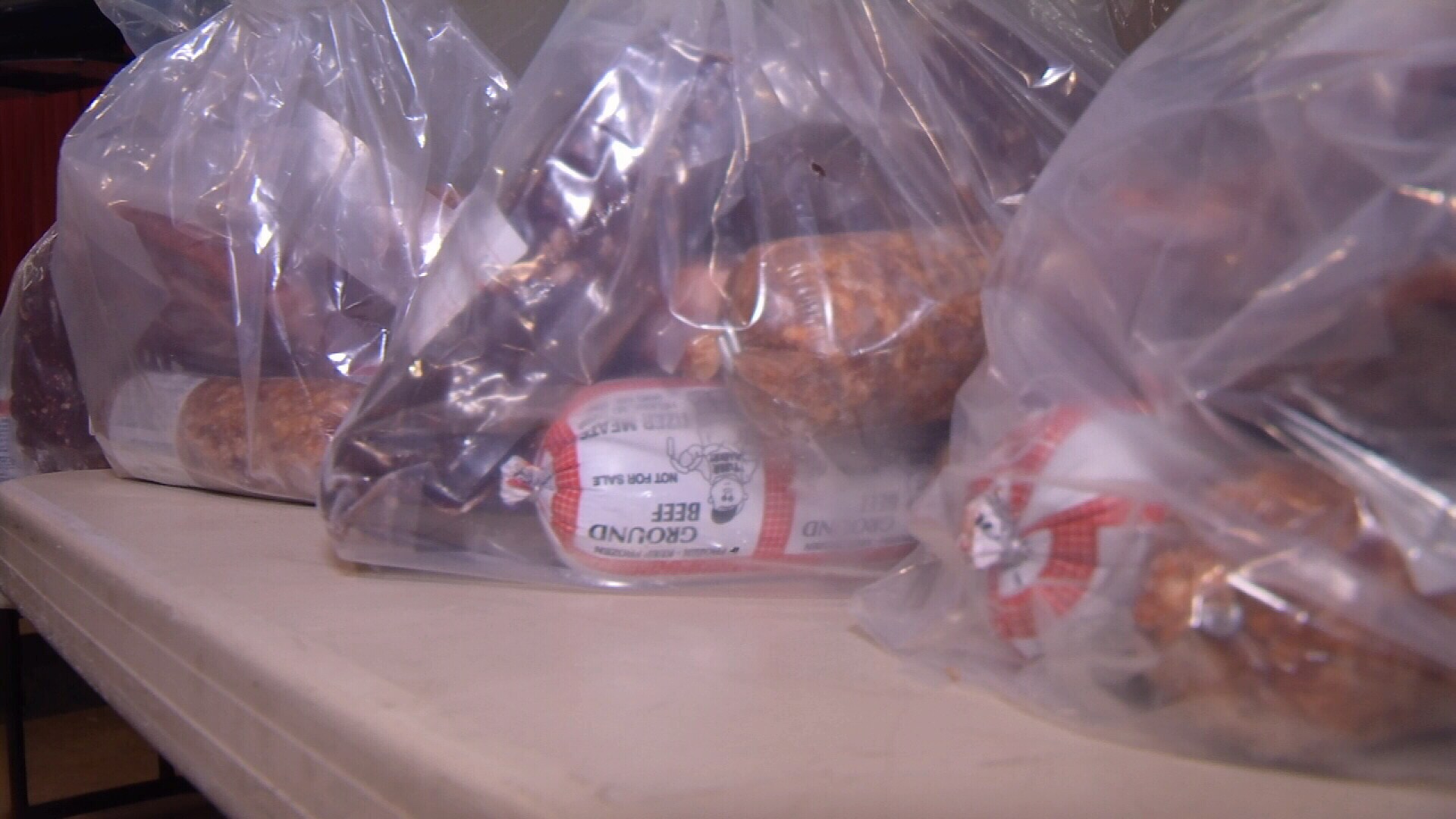 MTN News
YBGR teamed up with Veteran's Meat Locker, a Billings nonprofit that collects wild and domestic game, pays for processing, and delivers the meat to veterans.
"We give each veteran 15 to 20 pounds of meat free of charge. It's all professionally processed, and they can call us every month. And as long as we have it, we give it to them," said Chris Grudzinski, the founder of Veteran's Meat Locker.
Grudzinski and his wife started up the organization last year as a way to give back.
"In our first year of doing this, we collected and handed out 8,000 pounds to over 600 vets," said Grudzinski.
And now, veterans not only receive a bag of premium cuts of meat, they also get a little something sweet.
"When (Klempel) told me about the kids and all the work of picking and all they did to do this and how it was an honor for them to present this to us to give to more vets, it was right in line and perfect with the whole idea of what we were doing with the meat," said Grudzinski.
The moment when the bag of meats is handed over to the veteran is more than a meal. It's nourishment for the soul, a symbol of thanks for their sacrifice.
"My grandpas were in the Navy and Army. My dad's in the Air Force," said Wilson. "It really meant a lot for me, doing this."
"I get tired of doing a lot of the running around and everything, but to see that these kids are willing to do this with all they've got going on in this program, that just fuels me to do more and drive more and get more people involved and see if I can get more veterans involved," said Grudzinski.
Learn more about donation dates by visiting Veteran's Meat Locker on Facebook.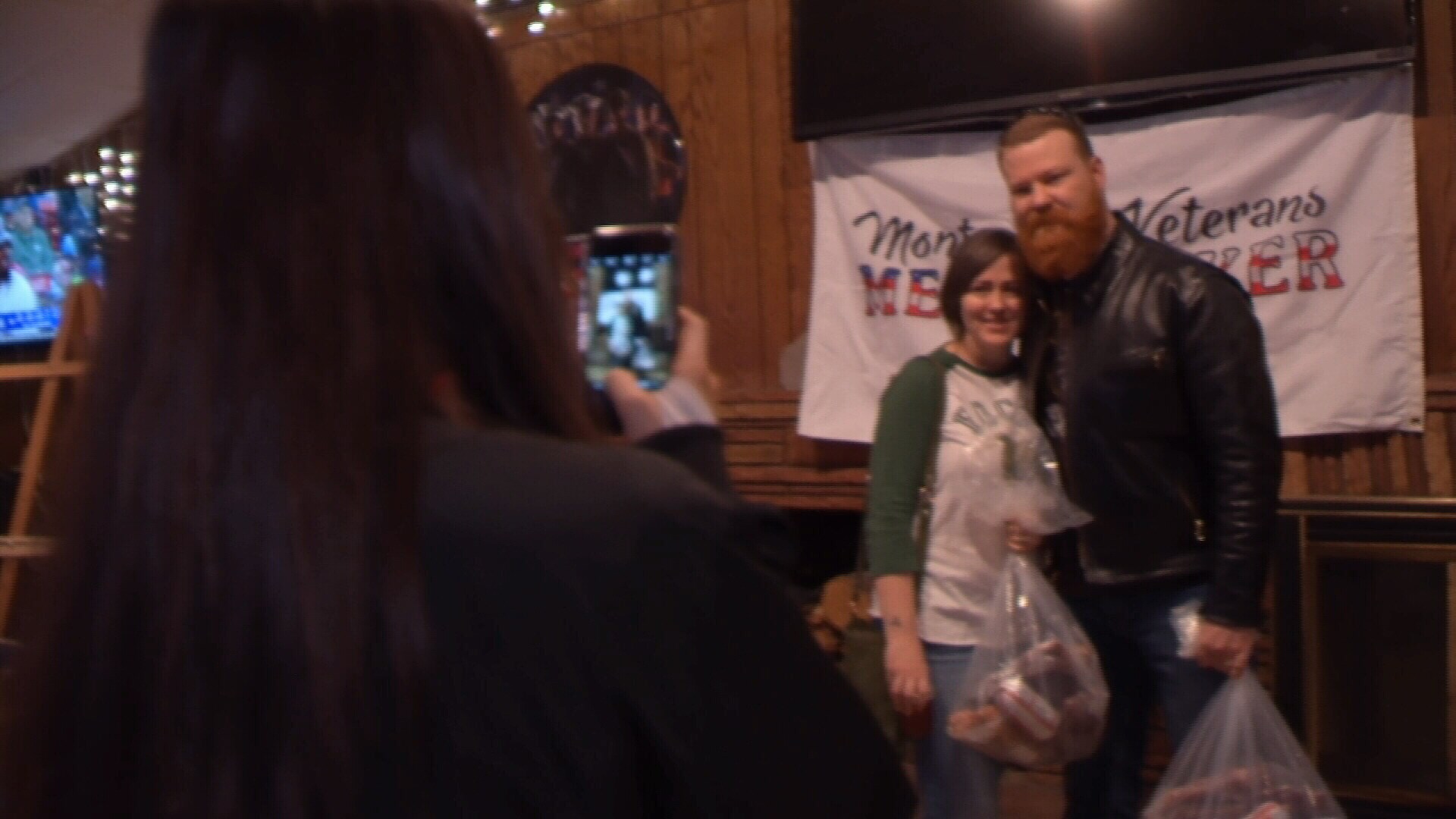 MTN News