BILLINGS – The first of three candidates vying to become the next Billings school superintendent met with the district's Board of Trustees tonight.
Greg Upham met with the school board for about an hour after meeting with community members this afternoon.
"I feel very fortunate to have been selected as a finalist and get to this level," Upham said. "If I'm given the opportunity to lead Billings Public Schools, it'll be a great opportunity. They'll see a job well done."
He has been the district assistant superintendent for Helena Public Schools since 2012.
He started his education career in 1988 with Browning Public Schools.
Upham talked about what he wants the community and the board to know about him.
"I'm an upfront, honest fair person," Upham said. "I like kids. I like education. I like every bit of it. I'm a very people type person. I can't wait. If I'm selected, I can't wait to get to know the community and meet the people in it and just get going."
Upham is the only finalist from Montana.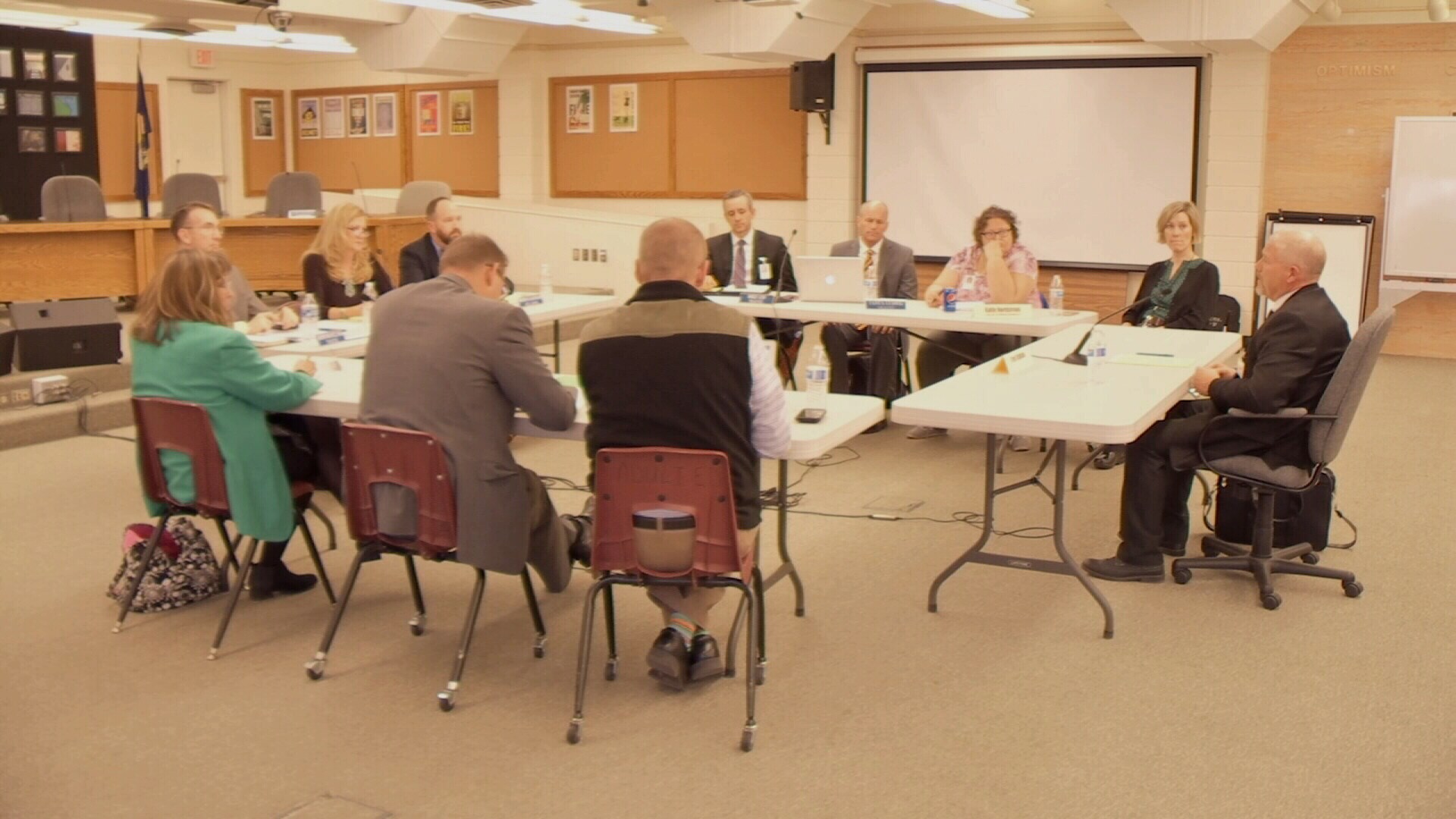 Rebecca Salato, chief operating officer for an education company in California, and Ross Kasun, a school superintendent in New Jersey, are set for interviews on Thursday and Friday.
One of those three will replace Superintendent Terry Bouck, who will retire at the end of this school year and run for the Montana state senate.