BILLINGS – Winning a trip, new car or cash are all good things. But how about winning a new home?
On Friday morning, general contractor Classic Design Homes broke ground on the third St. Jude Dream Home to go up in Billings. Over the next 13 months, it will grow into a half a million dollar plus home in Ironwood Subdivision.
In May 2019, one winner will walk into the new house at 4202 Snowy Woods Dr. This location in west Billings will turn into much more than a home. Montana and Wyoming will help build this 3,600-square-foot ranch, while joining in the fight to treat and defeat childhood cancer.
"Since we opened our doors in 1962, we've taken the overall childhood cancer survival rate from 20 percent to more than 80 percent today," said Coury Shadyac from St. Jude Children's Research Hospital. "Homes like this and efforts like this really just show the Billings community and others across the nation won't stop until not child dies from cancer."
Q2 is a sponsor and will air visual updates of the construction progress and tell the stories of the local people and businesses who are donating time and labor.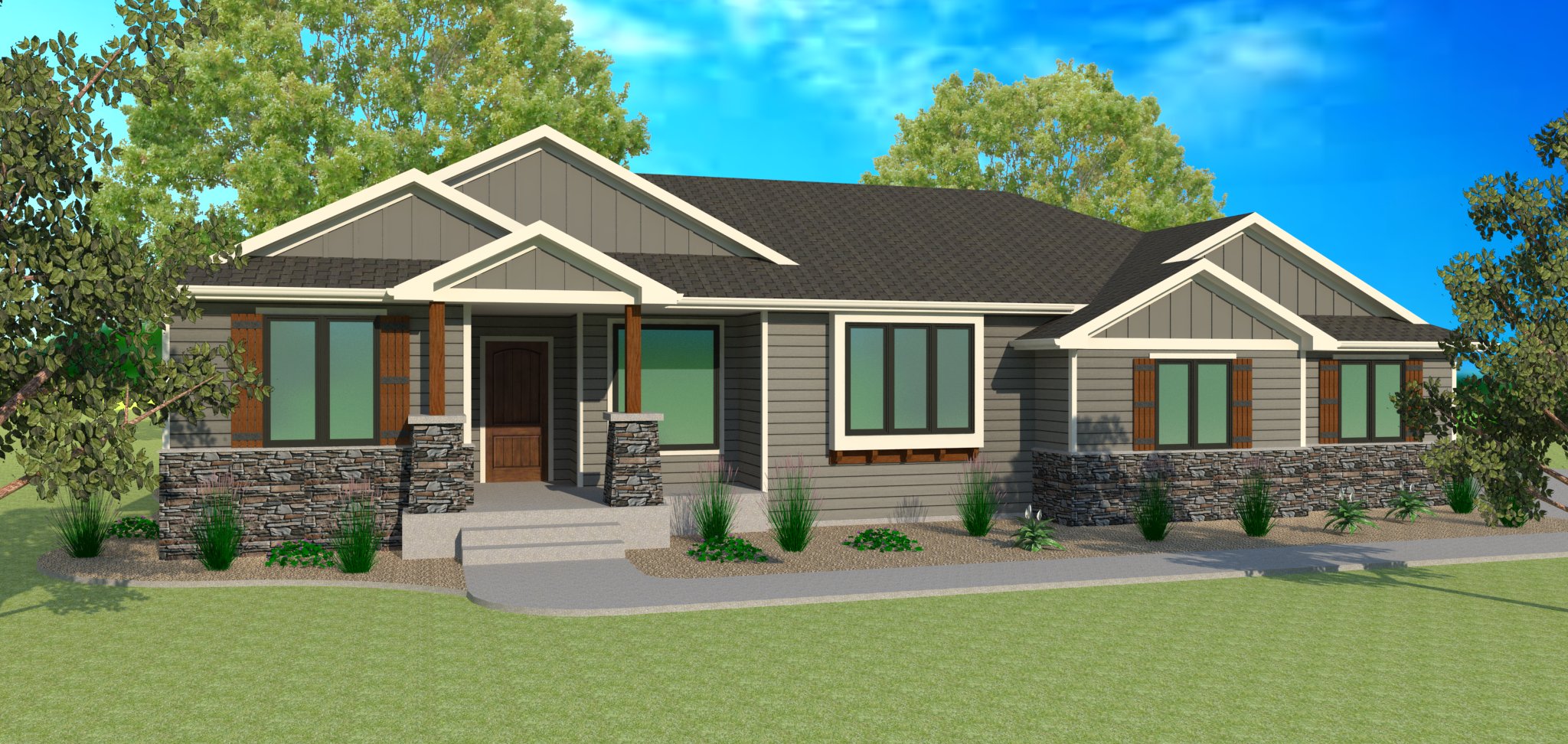 Other partners are already pitching in.
Doug Wild and Mark Dawson of Classic Home Designs will donate hours and manpower to build the home.
"I've got four kids of my own, and all happy and healthy and smile at me everyday. And I know a lot of families don't have that," Wild said. "But through the research that St. Jude does, more and more people can have that."
Mark Dawson said, "Once we heard what the cause was and the kind of money it could raise, we were so excited to be part of it."
For a second time, Stockman Bank, another major sponsor, will finance the Billings Dream Home effort. The bank also sponsored the Billings Dream Home raffles in 2013.
"It's not only a good mechanism to raise some money for St. Jude, but also maybe a symbol for some families that are going through some tough times in Billings that this community is rallying around them," said Tim Ludewig, vice president and branch manager.
Tickets for the Billings St. Jude Dream Home Giveaway will go on sale in February 2019. The house will be raffled off on Q2, in May 2019.