BILLINGS – Local Shriners say they have the most fun when the circus comes to town.
The 67th annual Al Bedoo Shrine Circus starts Wednesday at the Shrine Auditorium in Billings.
Before the big show, the Shiners hosted Uncle Lucky's Animal Emporium.
They showed two 8,000-pound Asian elephants.
"Just coming up on their 50-year mark, I think they're 48 and 50 years old," said Lucky Seibert, intermission ringmaster. "In the wild, It's a 15 to 20 year life span. But in captivity, since they receive veterinary care, they receive good food and all of those things. They'll live to be 80 years old."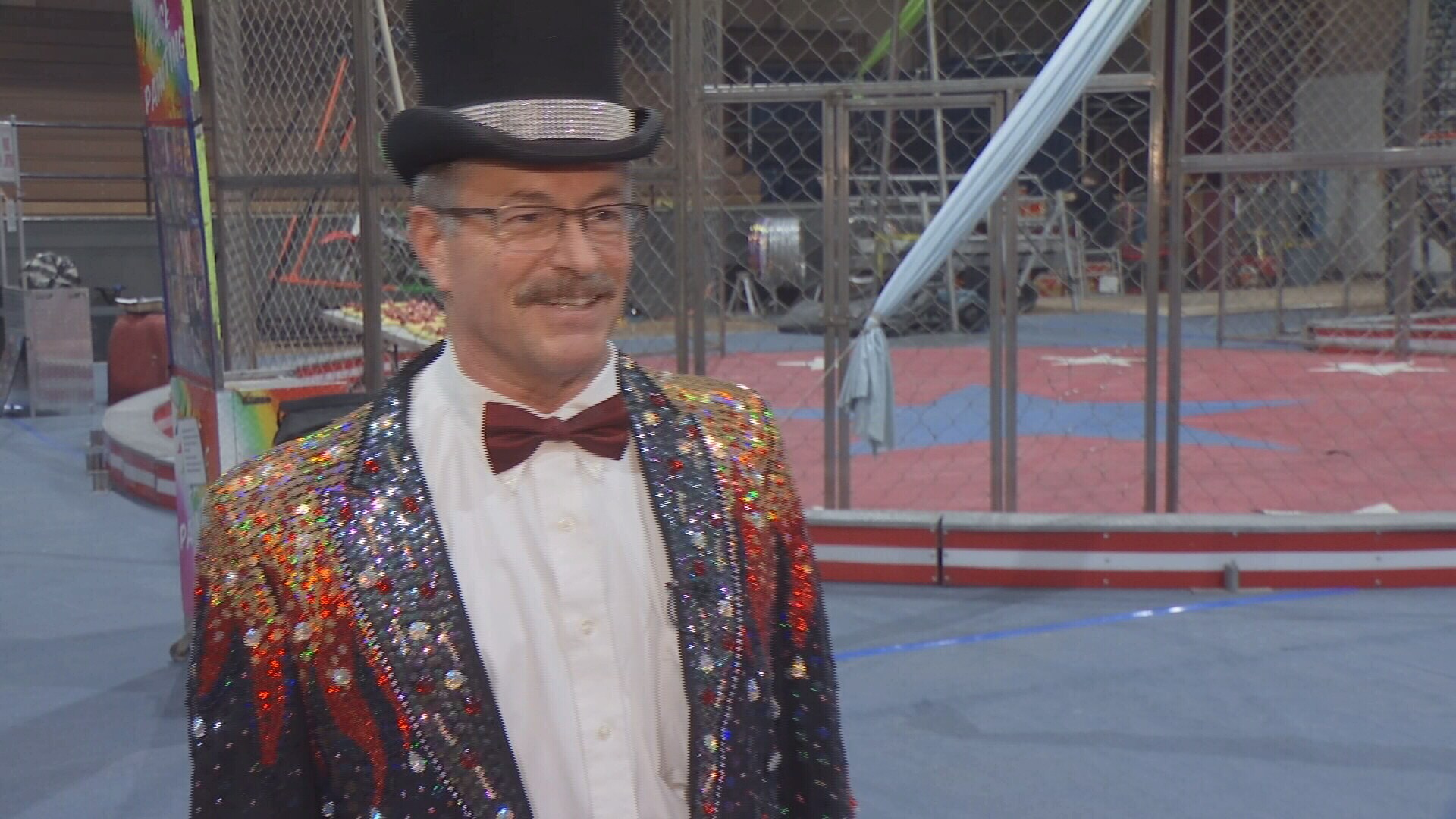 Seibert and the other Shriners say everybody enjoys the tradition of the cirucus
"I remember going down to Cobb Field as a little one, like we've got the little guys in here coming in," Seibert said. "Would go down there, we'd get a ticket in our report card and we'd go to the June circus. It was free to come to it. So it's a huge tradition in my family and now that I'm a Shriner, it's that much more important."
"it's exciting and it changes every day. Every minute's changing."
The Shriners work with the Jordan World Circus.
The circus will have 10 shows:
Wednesday 4 p.m.
Thursday 4 p.m., 7 p.m.
Friday 4 p.m., 7 p.m.
Saturday 1 p.m., 4 p.m., 7 p.m.
Sunday 1 p.m., 4 p.m.