BILLINGS — The owners of the Pizza Ranch in Billings are planning a supersized expansion in the Heights, which would be double the size of the existing location on the West End.
Pizza Ranch owner and operator Jay Tyrrell said Wednesday that the new restaurant is planned for the Four Seasons shopping center on Main Street near the intersection of Wicks Lane.
"It's just another opportunity for us up there. I know it's a long drive from the Heights, so they kind of exist in separate cities," said Tyrrell. "We felt it was an untapped market for us. Plus, from a delivery standpoint, not only will it be in the Heights, it will also help have delivery access to downtown."
Plans for the new Pizza Ranch are to create an 11,000-square-foot restaurant with a 2,600-square-foot game room. There will be five private meeting rooms for parties and seating for 300 people.
This would be the largest Pizza Ranch in the nation, according to Tyrrell.
"It would include about 35 to 40 games, which is really exciting," said Tyrrell.
The plans still must get the stamp of approval from the Billings City Council, but Tyrrell said the goal is to have the new restaurant open by August.
The new location would employ 110 to 120 people, according to Tyrrell.
The menu will still look the same and include the restaurant's fan favorite, which is oddly not pizza.
"Our roasted chicken," said Tyrrell. "That's what everyone knows us for."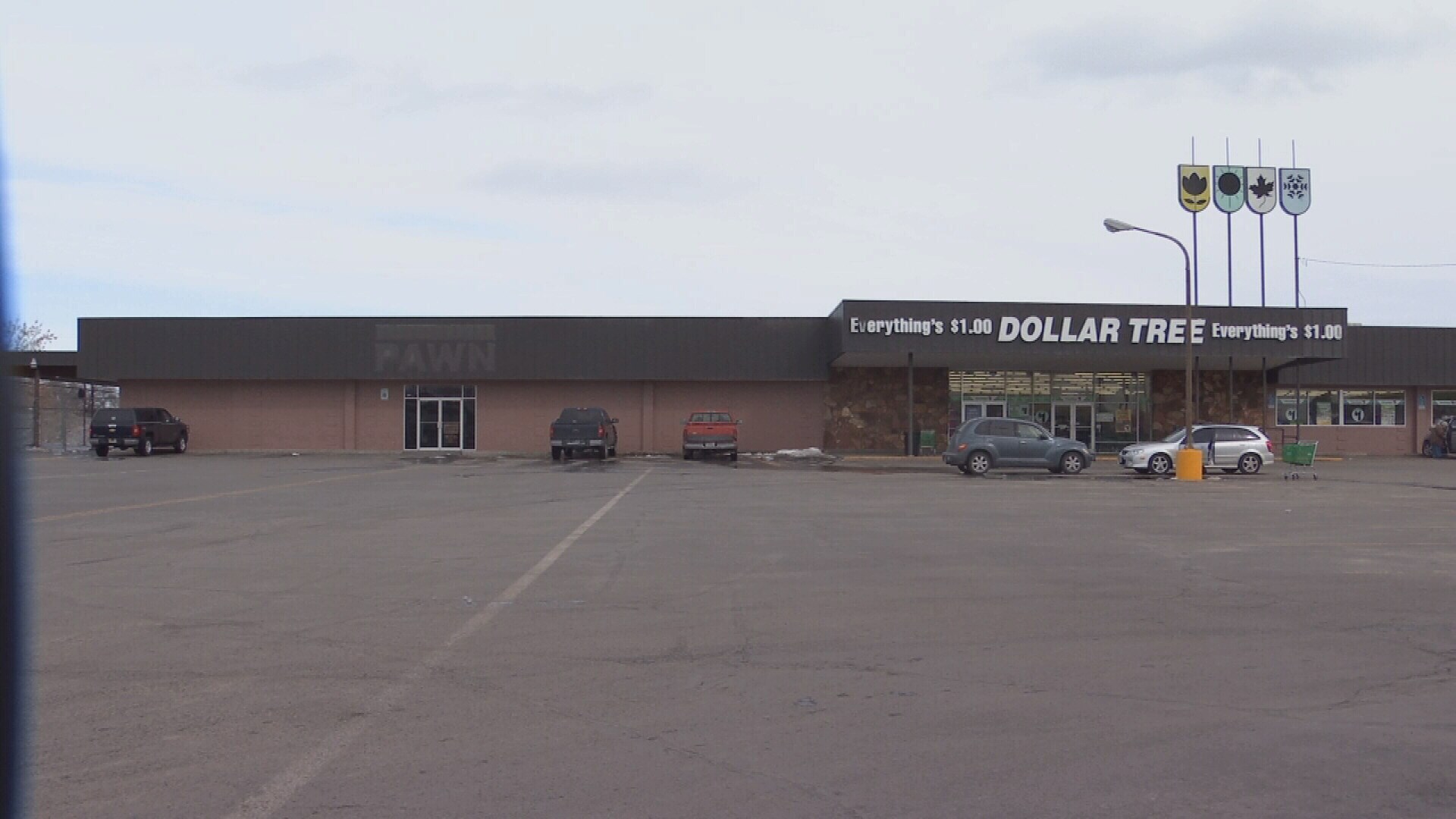 This is the site of the new Heights location (MTN News)