Twenty-four hours after an EF1 tornado touched down in Plentywood, northeast Montana was once again battered by severe storms.
At just after 8 p.m. Tuesday a line severe storms made its way through the Plentywood area. The main threat was damaging winds, with multiple reports coming in of gusts between of 60 and 75 mph.
In Fortuna, a grain elevator had its roof ripped off and some of the tin structure was damaged.
But the air mass over much of Montana on Tuesday was too warm throughout the middle levels of the atmosphere to support the development of large hail to accompany the wind gusts.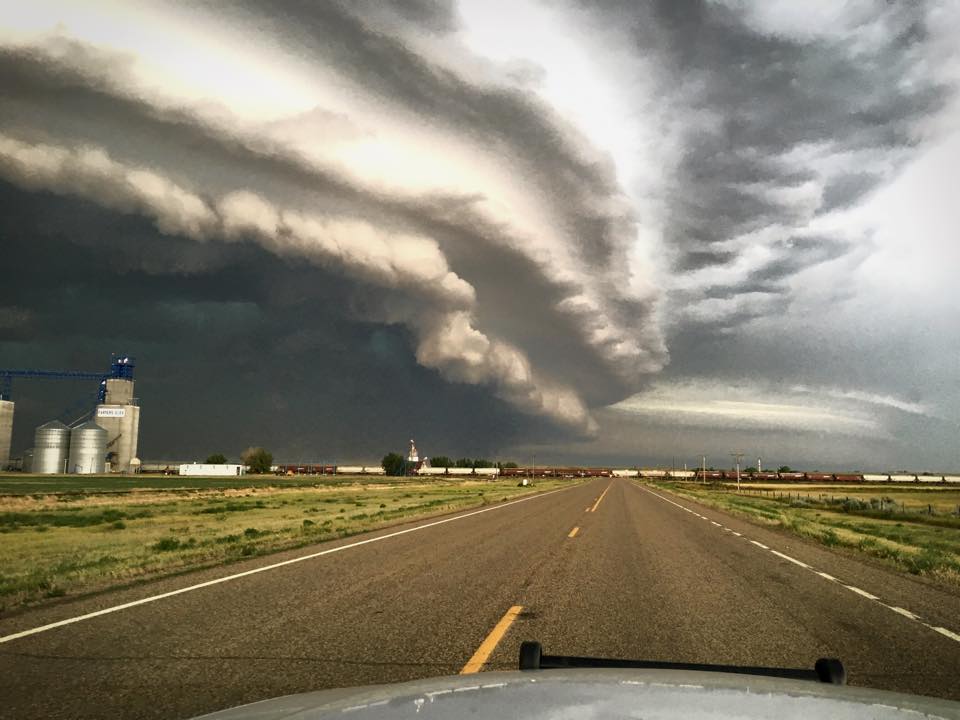 Aside from tornado formation, the main difference between the events of Monday and Tuesday was the quick hitting nature of the storm on Tuesday.
Sheriff Heidi Williamson tells us that the storm looked ominous coming into town but was gone in such a short period of time that she estimates very little damage was added to fallout from Monday's tornado and macroburst.
On Wednesday morning, Sheridan Electric Co-op had updates on the state of power outages throughout the region, which included good news for the people of Poplar, where power has been restored.
Lineman were also onsite in South Plentywood and Fortuna and the plan is for lineman to move on to other areas after they are finished to try and restore power to as many places as possible.
There are plenty of broken power poles that will need to be replaced and the scope of the damage is not yet fully assessed.
Some areas have been without power for over 36 hours but Sheriff Williamson tells us that most of Plentywood is now back online, and that the west end of town, where the hospital is located, was back up and running after roughly 22 hours.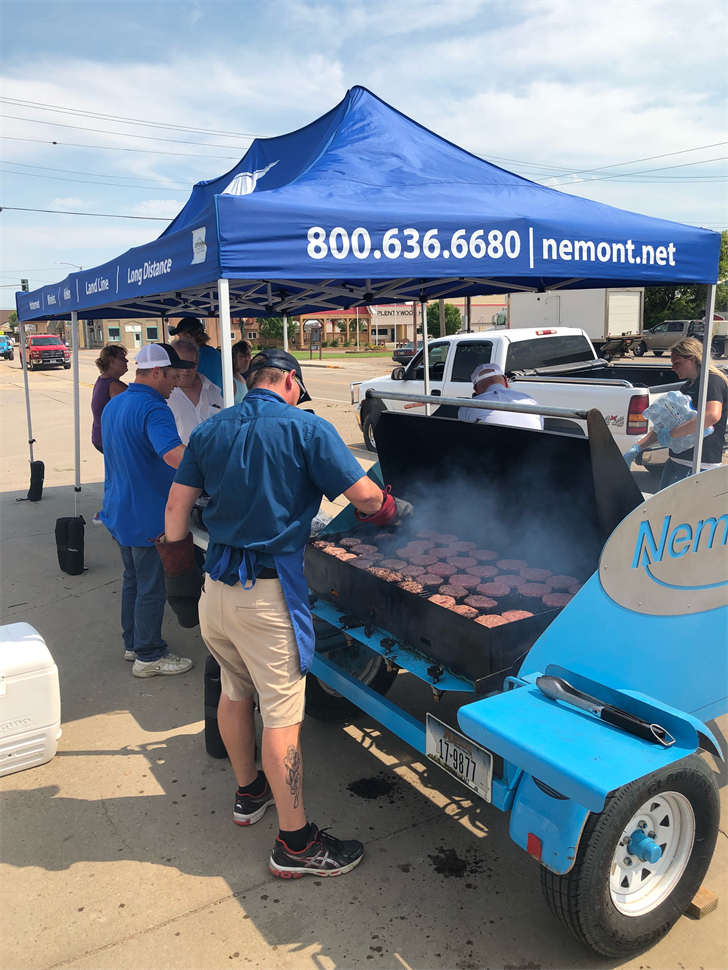 Sheriff Heidi Williamson tells us that the community is made up of incredibly resilient people who are banding together to recover from the damage that the storm wrought.
On Tuesday they got some major help from surrounding communities and a couple of the major businesses that operate in the area.
From Scobey, Nemont communications brought a large supply of donated food and water and set up in the grocery store parking lot to barbecue for the citizens of Plentywood.
From North Dakota, Oasis Petroleum sent a crew of volunteers with more food and water, trucks and chainsaws who made their way around the community assisting citizens with removal of debris and fallen trees.
The Plentywood Civic Center served as a citizen hub, as it had power, air conditioning and more donated food and drink for people to come and enjoy.
Sheriff Williamson went on to say that as of yet there is no formal damage assessment, but that widespread damaged crops will likely form a large portion of monetary losses.
RELATED: Baby killed in North Dakota tornado