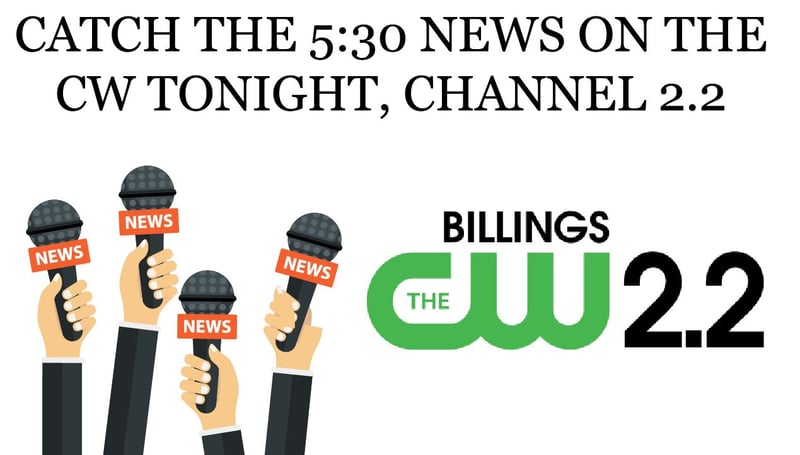 The excitement of March Madness on CBS will cause some programming changes on Q2.
We will be moving our regular 5:30 p.m. news on Q2 over to the CW network tonight.
There will be a full half hour of News, Weather, and Sports on the CW at 5:30 p.m.
You can find our newscast over the air on digital channel 2.2 or on your cable or satellite system.
The 10 o'clock will air after tonight's game on CBS.