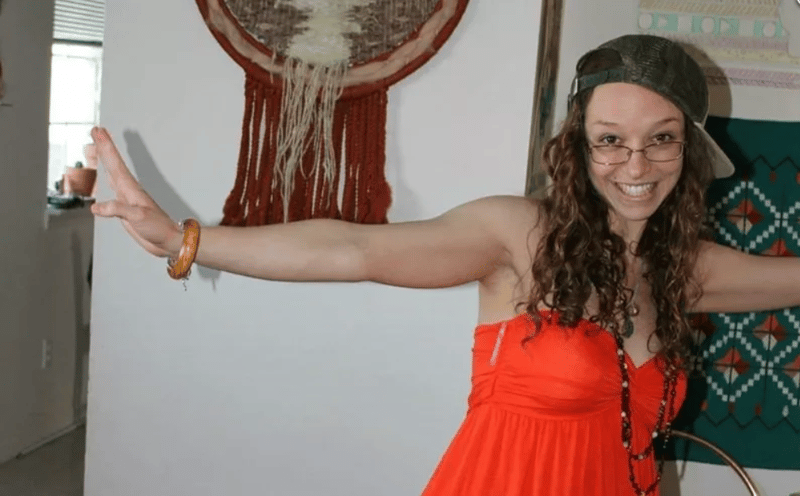 (Danielle Diamond. Photo courtesy Gallatin County Sheriff's Office)
BOZEMAN - The Gallatin County Sheriff's Office has issued a press release asking for help locating Danielle Diamond, reported as missing on Dec. 18, 2017.
The Sheriff's Office stated that despite intermittent contact since Danielle was reported missing, there has been an extended period of no contact.
Danielle is described as 5'7", 140 lbs. with brown hair. She was last seen on Dec. 1, 2017 in the Bozeman area.
Danielle was last seen wearing brown sweatpants and a multi-colored beanie. She is transient and does not have a vehicle or phone.
Please contact the Gallatin County Sheriff's Office at (406) 582-2100 ext. 2 with any information on her whereabouts.