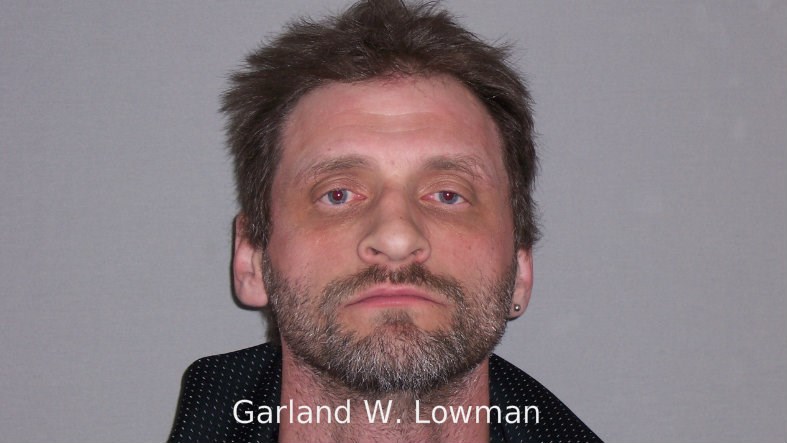 A Belgrade man who reportedly sent child pornography to his adult son is facing a charge of sexual abuse of children.
Garland W. Lowman, 39, is a registered sexual offender and currently under supervision by the Montana Department of Corrections.
According to charging documents, a deputy from the Lane County Sheriff's Office in Oregon called Gallatin County Sheriff's Office on Tuesday, March 6, to report that an Oregon man reported he received Facebook messages from his father that contained child pornography and were sexually explicit.
When contacted by law enforcement and probation officers, Lowman admitted sending photographs to his son stating they were images he downloaded from the Internet but he didn't consider them child pornography.
A search of Lowman's cell phone revealed at least three images of prepubescent females, fully nude.