BUTTE - Butte law enforcement officials are looking for a man reported by his family as missing.
Frank Piazzola, 50, is 5"9 inches tall and weighs approximately 200 lbs. He has dark hair and brown eyes.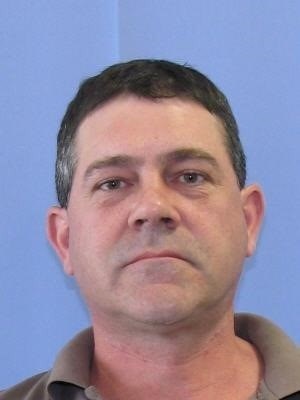 Family members last saw him on Sunday, Jan. 28. His vehicle was located near the intersection of Caledonia and Excelsior Streets.
That area has been checked by officers and family members. Piazzola is entered nationwide as a missing person.
Anyone with information about Frank Piazzola or his whereabouts is asked to call the Butte-Silver Bow Law Enforcement Department at 497-1120.