LIVINGSTON - More than 1,400 acres are being considered for lease in the Livingston area for possible oil and gas extraction.
But before any drilling occurs, residents can express their views during the comment period.
The parcels of land, at least one of which sits at the Livingston Airport, are southeast of the town. The non-contiguous land in question was analyzed in 2009.
"We had somebody who came to us after looking at that plan and nominated these parcels for inclusion on an upcoming sale," said Al Nash, chief of communications for the Bureau of Land Management. Nash did not identify who nominated the parcels of land.
That plan notes the land may have oil and gas potential.
"Some of these parcels of land are federal surface management and federal minerals beneath. Some of these are federal minerals beneath private owners," Nash said.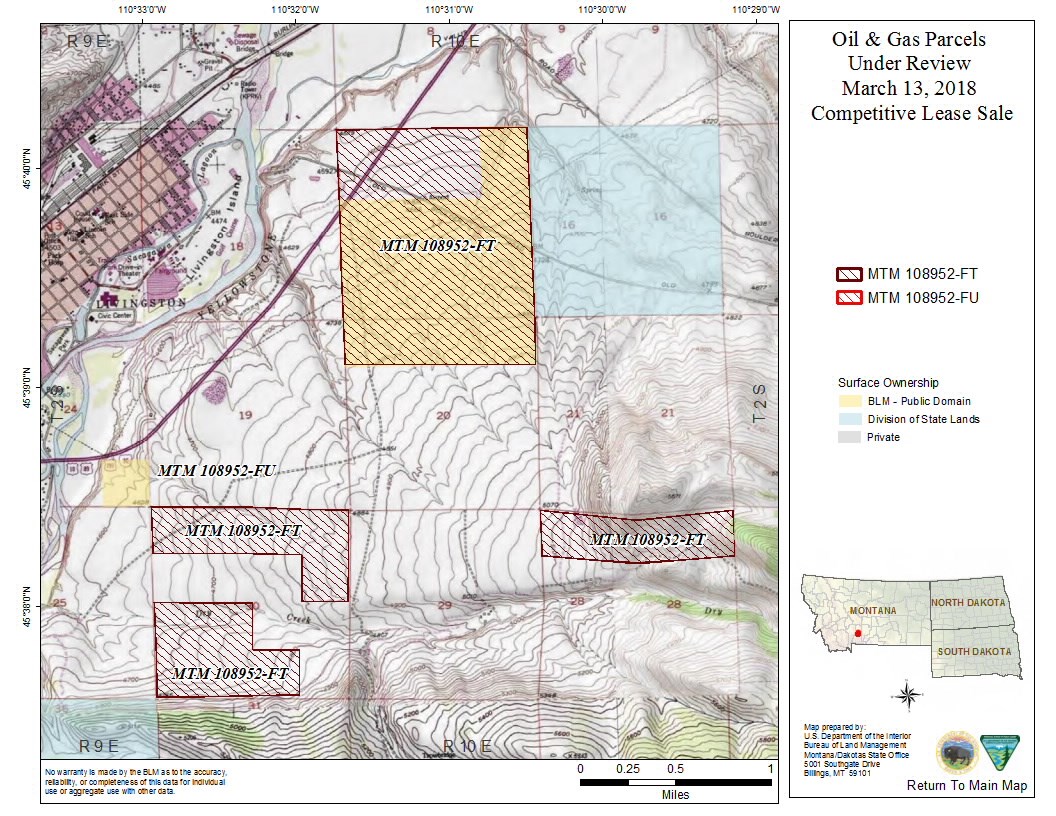 While sales like these are common practice, Nash says this is an uncommon area for lease request. Some Livingston residents expressed concern on social media, while others welcomed the possibility of oil extraction.
"It's not like we frequently make requests available for lease in this area, but it's not unheard of either," Nash said. "But when people aren't used to this practice, they are unfamiliar with this practice and we understand that."
Regardless if the lease is purchased by a company interested in what's below, it could be years before drilling would occur, Nash cautioned.
"Even getting to a point where these might be made available for a lease sale doesn't mean that we're on the road to any kind of exploration."
If the comment period results in BLM placing the land available for lease, someone would have to successfully bid on the parcels and then go through a complex and lengthy permitting process before being allowed to drill.
A permit would be required to drill that would include extensive environmental analysis, but some of the land has "no-surface occupancy" stipulations, meaning horizontal drilling and would require a whole different set of agreements.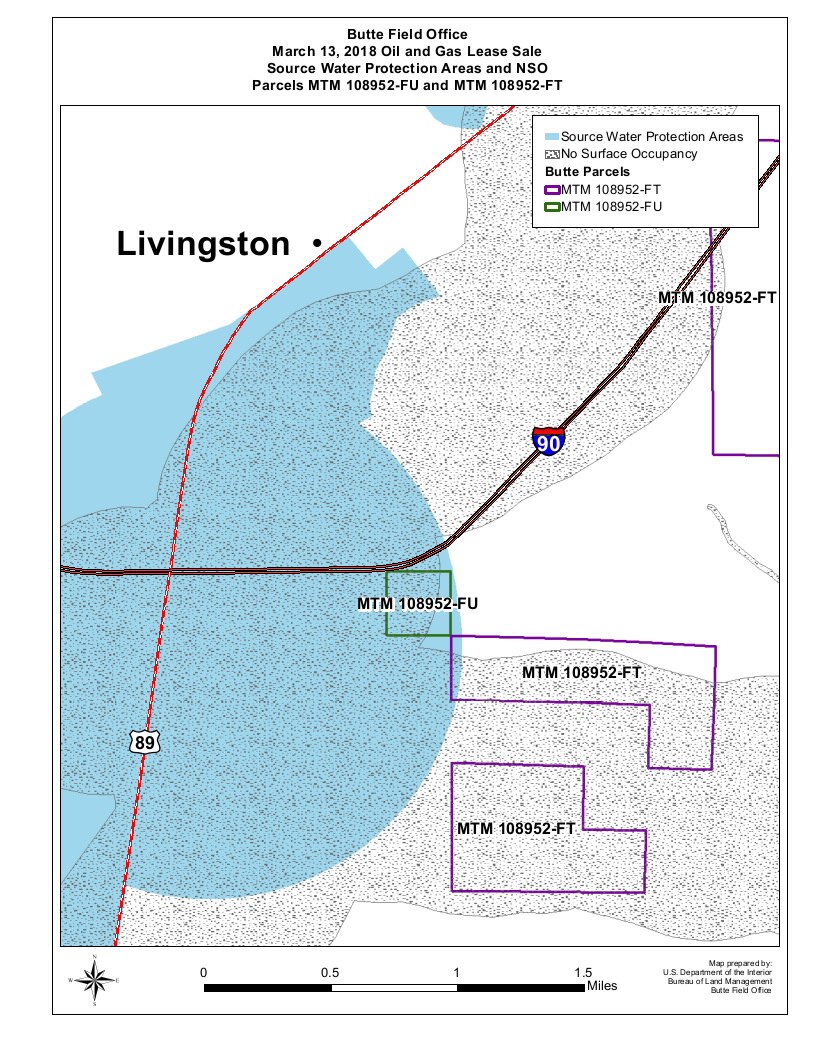 The comment period runs through Saturday and is available to all residents in Montana. You can find that here.
The comments help identify elements BLM may have not considered.
Nash says it is the substance, not quantity of the comments that make the most impact in how the prescribed decision is made.
"This is a step in the process," he said. "Should there be land put up for sale and if somebody were to buy it in March, there's still a lot of work ahead before somebody could begin exploration."