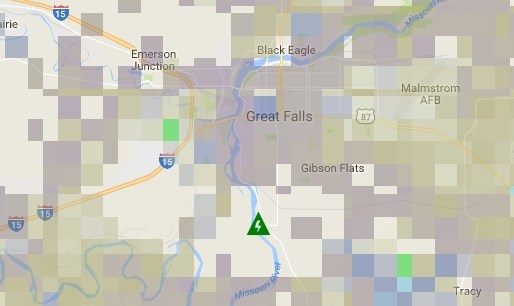 NorthWestern Energy confirmed a power outage is affecting parts of Great Falls.
The utility company said the outage is affecting up to 400 customers. "Customers" often refers to a business or a residence, so the number of people without electricity is often much higher than that figure.
According to the NorthWestern Energy map, the outage is centered just south of the Fox Farm neighborhood on the southwest side of town.
There is no word yet on the cause of the outage, nor how long it will take to restore power.