BUTTE - A family in Butte is dealing with the violent murder of a family member who was gunned down Tuesday in Spokane, Washington.
Danette Kane, 59, died after being shot outside her family-owned apartment complex.
Kane's brother-in-law, Jim Kilmer, told MTN News that the day of the shooting the suspect stopped at the complex asking if there were rooms to rent.
Kane told the person there were not rentals available and the suspect went to the manager's office and again was told there were no rooms to rent.
Kilmer, who is a former Butte police officer, said he learned the suspect remained in the parking lot of the apartment complex and when the manager went out to speak with the suspect, he was shot and wounded.
That's when Danette Kane ran out to the parking lot to try and help and was fatally shot herself.
"She was one of the nicest people you'd ever meet. She didn't have a mean bone in her body and true to her nature, this particular incident from the information that I have, she's running out to help somebody that's been shot and that was Danette; no regard for her own safety, she was just going to help," Kilmer said.
Spokane police were still looking for the suspect Thursday, described as a black woman with short hair in her late 20s or early 30s, about 5-feet, 2-inches to 5-feet, 4-inches tall.
Kilmer said the family is devastated by the tragedy.
"It's shocking. It's not like someone just passed away from an illness or something. It's shocking news to get and you deal with it the best you can," Kilmer said.
The family is returning Danette back to her hometown of Butte.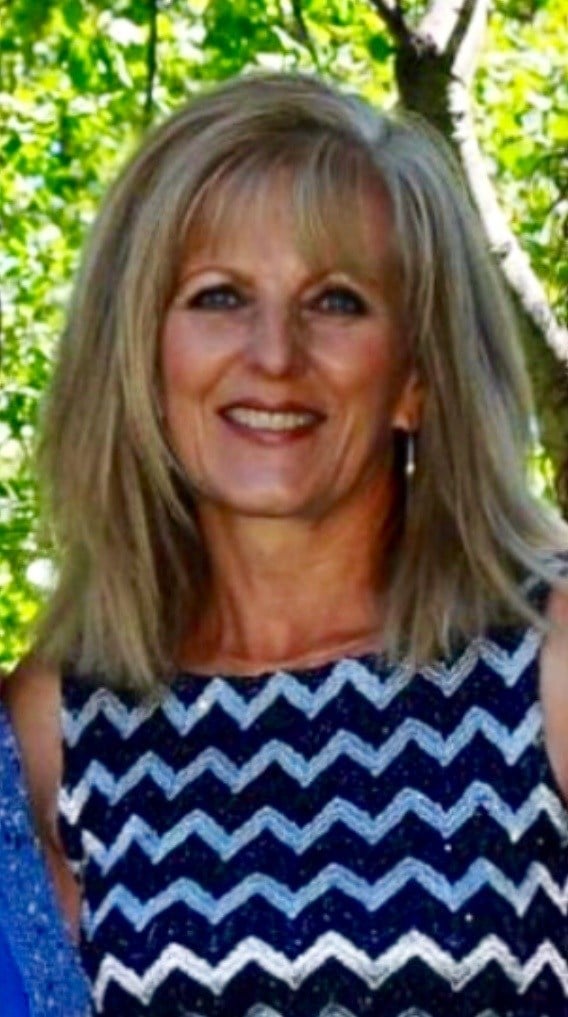 ?