Details emerged Thursday on high-speed police pursuit that ended with shots fired in Lake County.
The chase began around 11:30 a.m. on Wednesday on the north side of Missoula when police attempted to perform a traffic stop. The driver took off and a pursuit ensued.
Lake County Sheriff Don Bell identified Alta Littlelight-Threefingers, 34, of Crow Agency as the driver of the vehicle.
The passenger in the vehicle was Roishell St. Dennis, 27, of Missoula. St. Dennis is on felony probation out of Billings after being convicted of robbery and assault with a weapon.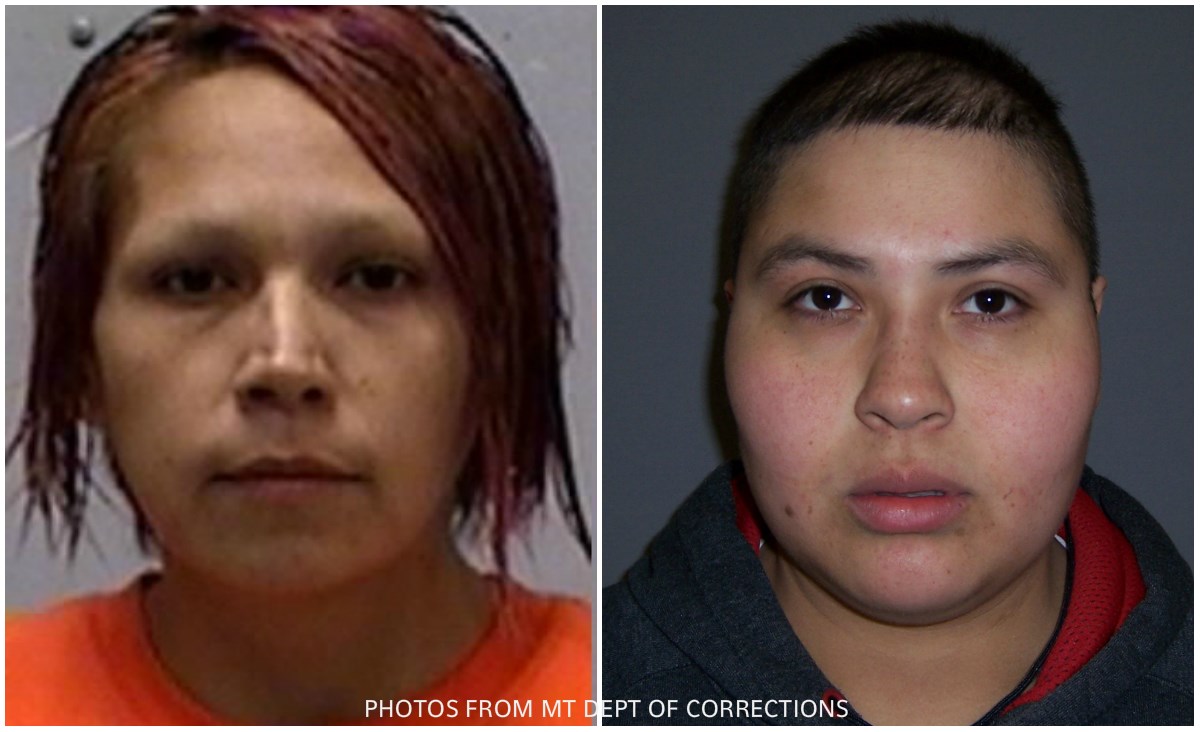 The car involved in the pursuit was stolen from Billings on Nov. 14, according to Bell.
The chase eventually reached Interstate 90 before the driver exited at the Wye and headed north on U.S. Highway 93. Law enforcement eventually ended the pursuit when the vehicle entered Lake County.
Bell said that a short time later a Flathead Tribal Police officer observed a northbound vehicle matching the description from the Missoula pursuit passing in a no-passing zone in the North Valley Creek area.
The tribal officer pursued the vehicle and was joined by additional tribal police units as well as Lake County sheriff's deputies and St. Ignatius police officers.
The driver turned off of Highway 93 and onto gravel roads in the St. Ignatius area and headed northbound to Eagle Pass Trail in the Ninepipes area.
Bell said St. Dennis fired shots at pursuing officers. It is also believed that Littlelight-Threefingers presented a firearm.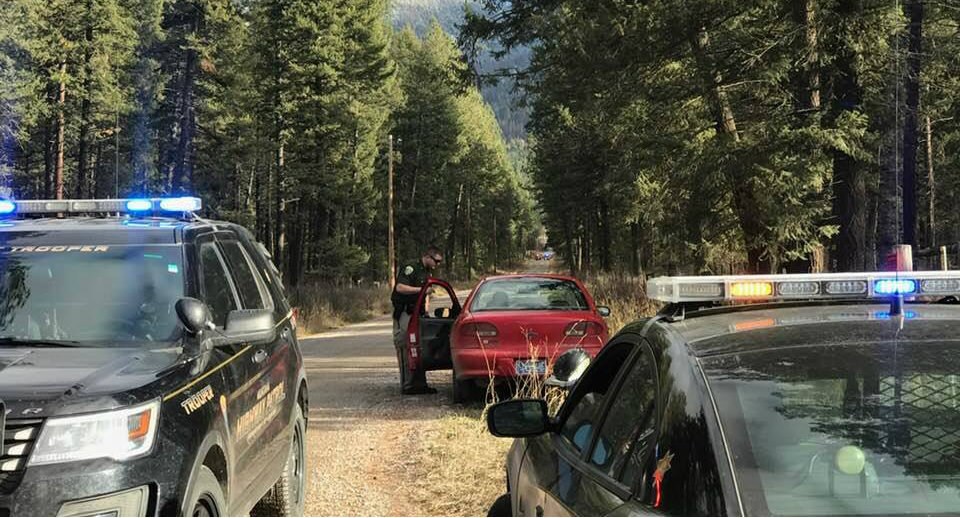 (A Wednesday pursuit that began in Missoula ended in the Mission Valley. MTN News/Augusta McDonnell photo)
The vehicle abruptly stopped east of Allard Road on Eagle Pass Trail at which point officers returned fire. St. Dennis and Littlelight-Threefingers surrendered and were taken into custody. No injuries were reported.
The women are currently in Lake County jail while the investigation into the incident continues. Bell said the Flathead County Sheriff's Office was asked to conduct the investigation because local law enforcement fired shots at the suspects.