BILLINGS -- A Kansas man testified Monday at trial for the man accused of strangling and burning a Crow Agency woman alive in 2016 about how he thought the naked body laying in the road was a newborn calf.
The rancher was on his way to Billings to check on his herd when he drove down Castlerock Road on the Crow Indian Reservation last year and came across Roylynn Rideshorse.
The man approached and realized the victim had been badly burned.
"She told me she was thirsty," the man testified. "So I got her a Coke out of my truck and gave it to her, but she couldn't open her mouth."
The rancher had kept a straw he found in his truck earlier that day and used it to help Rideshorse sip the drink. He then covered her in a sleeping back and sought out emergency help.
The testimony given by the man at trial for Dimarzio Sanchez, 20, is an account of events that happened nearly 24 hours after the victim was brutally assaulted.
Rideshorse was hospitalized in the Salt Lake City burn unit for two months before she died in June of 2016.
Sanchez is charged with first degree murder for the woman's death.
But defense attorneys argued Monday that Sanchez' half brother, Frank, is the real killer.
Frank Sanchez and his co-defendant Angelica Whiteman both entered plea agreements earlier this year, where prosecutors would recommend lesser sentences in exchange for testimony against Dimarzio Sanchez.
He is charged with first-degree murder.
"Dimarzio did not have intent to murder or have someone else do it," the defense told jurors. "The government made a deal with killers."
Rideshorse was at the Kirby Saloon with her common-law husband the night of the assault when they began fighting.
Whiteman offered the victim a ride back to Crow Agency where Rideshorse lived and she accepted.
During the ride, the victim and Whiteman began talking about a man they both knew and a fight broke out, according to witness testimony.
Whiteman told Sanchez to stop so she could fight Rideshorse outside, according to earlier statements made by Whiteman.
Sanchez then drove them to a remote area on Castlerock Road where Whiteman pulled Rideshorse out of the vehicle.
The witness in the vehicle testified that Whiteman tried to strangle Rideshorse and she heard "a male voice" tell Whiteman how to strangle the victim effectively.
Whiteman claimed at her change of plea hearing that it was Dimarzio Sanchez who showed her how to use a bandana to strangle the victim.
One of the other girls in the vehicle stole the victim's pants, leaving Rideshorse naked.
Prosecutors argue that Dimarzio Sanchez then instructed his half-brother to get a gas can out of the vehicle.
Dimarzio Sanchez then allegedly doused the victim in gasoline and set her on fire.
Jurors were shown graphic photos of the third degree burns Rideshorse suffered over 30 percent of her body.
The witness in the vehicle testified that Whiteman told her she'd face the same fate as Rideshorse if she ever told anyone about that night.
While Rideshorse was hospitalized, she reportedly told detectives about the assault.
Prosecutors had hoped to admit the victim's last words at trial under a special rule called dying declarations, which creates an exception to hearsay rules.
But the judge agreed with the defense on Monday, ruling that it was impossible to tell if Rideshorse's final words were spoken with her knowing she would not survive.
Judge Susan Watters noted that the dying declarations rule is rarely used and said one of the last examples of its application in a Montana courtroom was in the late 1800s.
Trial resumes in U.S. District Court in Billings on Tuesday and the case is expected to go to the jury for deliberations by Thursday.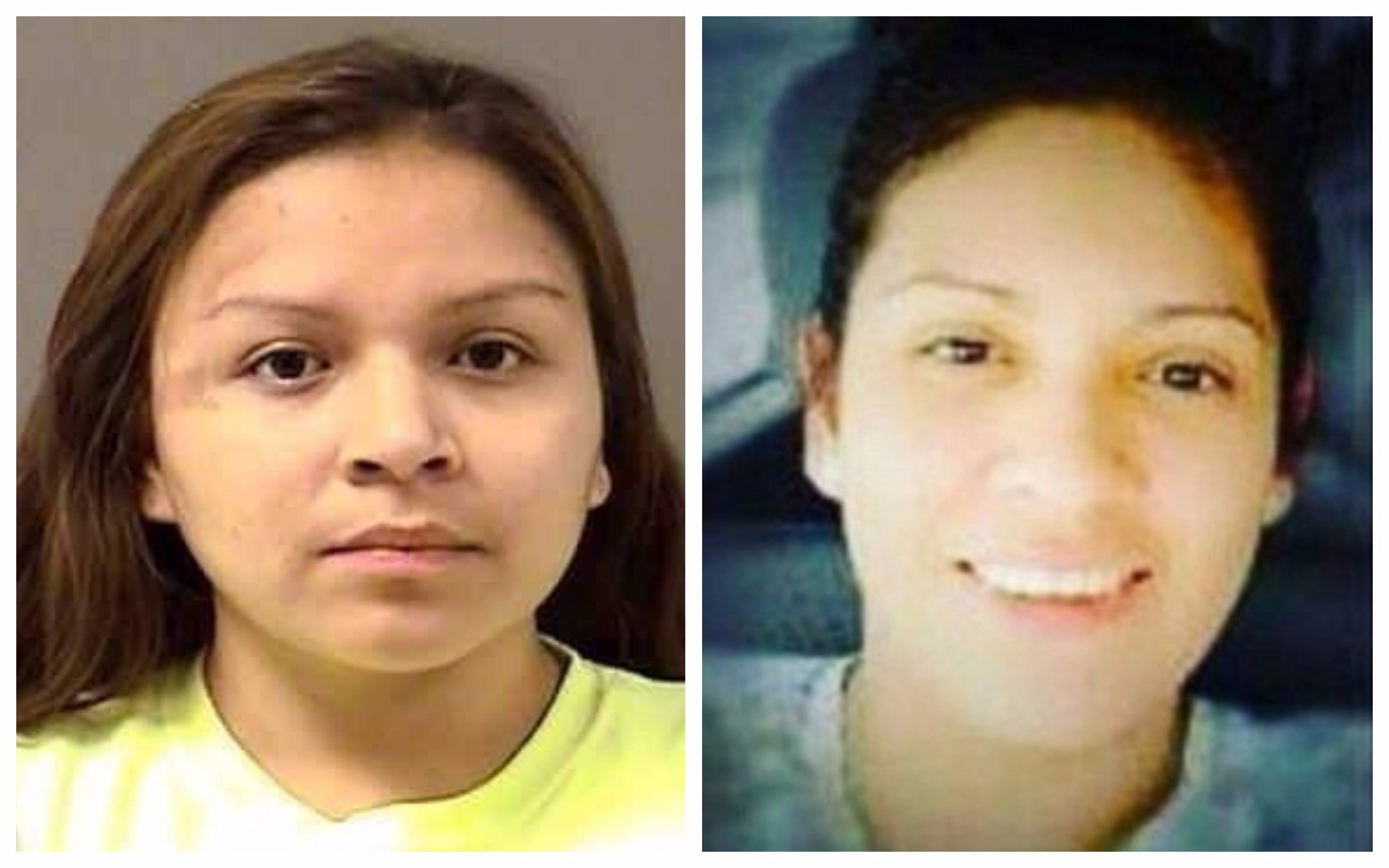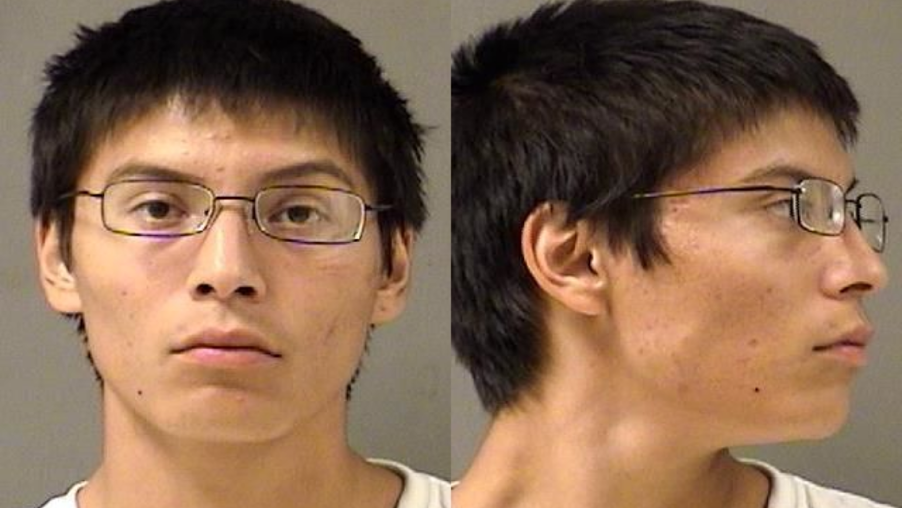 Dimarzio Swade Sanchez, 20 (YCDF) Angelica Jo Whiteman, 24 (YCDF), Roylynn Rideshorse Frank Sanchez, 19, pleaded guilty (YCDF)