BOZEMAN -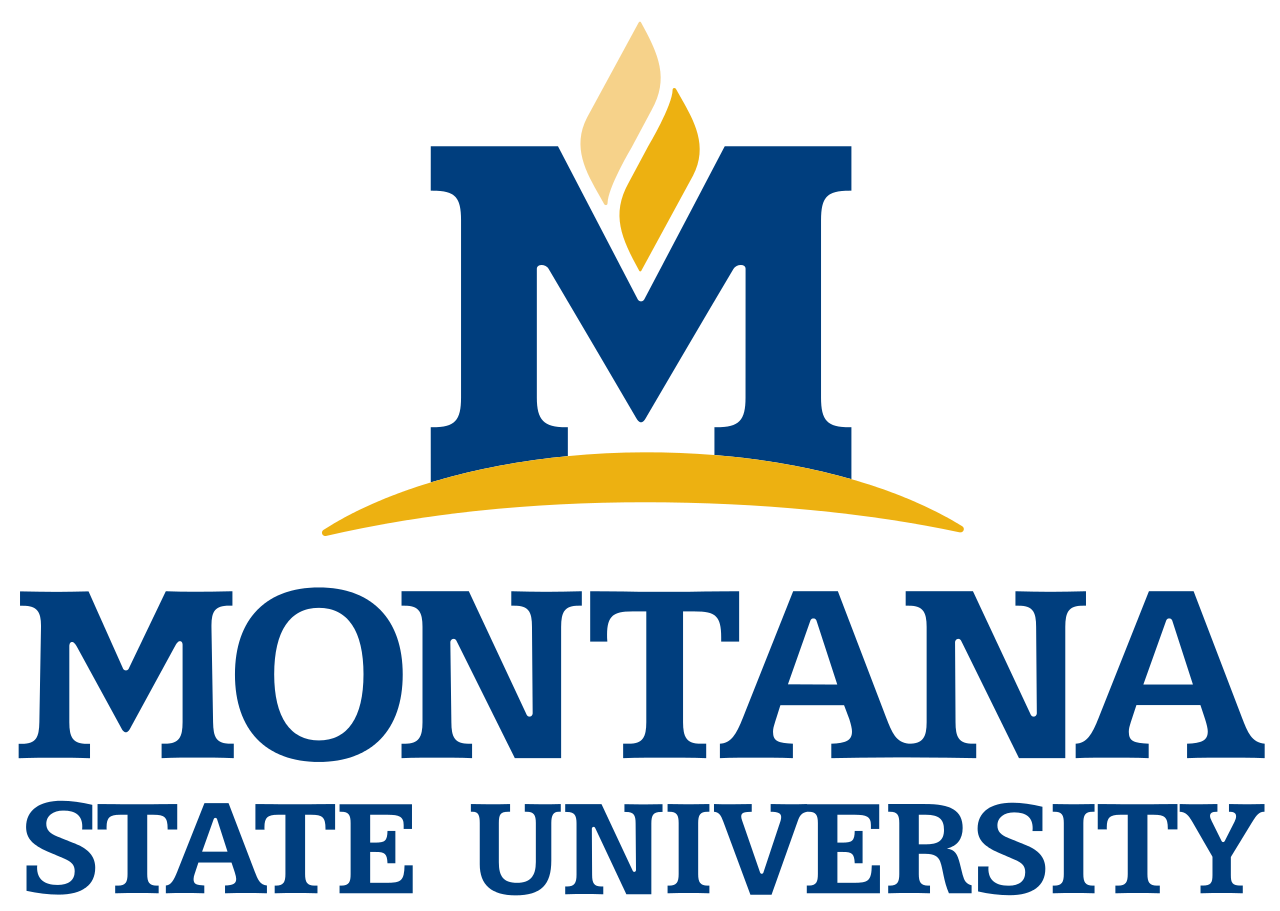 Montana State University Police confirmed the Sigma Alpha Epsilon fraternity was suspended after a party this weekend.
According to police one student was sent to the hospital for acute alcohol poisoning. Another person was arrested for an outstanding warrant and was not an MSU student.
The fraternity reportedly had several incidents this year and the suspension comes from the Dean of Students.
Police intend to monitor the fraternity closely and have six additional units working for the Cat-Griz weekend.
If the fraternity does not abide by the suspension rules students could face both criminal citations, as well as discipline from the university.
SAE was also suspended in 2015.