BILLINGS - Hundreds in the Billings area face homelessness every day, but it is not just adults. Last year, School District 2 identified more than 600 students without permanent homes.
"Last year we had a total of 621 kids," said Sue Runkle, the homeless liaison for School District 2. "So far this year we have 258 that have been identified. That number is a cumulative number, so by the end of the school year that number will have increased."
Homeless youth are often referred to as the "invisible children," and in Montana that is especially true.
"They're not stereotypical," said Runkle. "It's not the movie-set homeless that you think about, the ones that you see that are sleeping on the street grate to keep warm. In Montana, it is so different."
In the education system, homelessness is defined as any student or individual that lacks a fixed, regular and adequate nighttime residence. That could mean the person living in a shelter, doubled up in a home for economic reasons, living in a car or abandoned building or even living in motels or hotels.
For 20 to 40 homeless youth, it means sleeping at the Tumbleweed Drop in Center.
"That's quite a large chunk of youth that truly have no place else to go," said Georgia Cady, who oversees the drop-in center. "They don't have a motel or a car to sleep in…so those are the homeless that serve here at the drop-in center."
While the center tends to see people in their late teens and early twenties, homelessness affects kids in all Billings elementary, middle and high schools as well.
So far this year, 56 students have been identified as "unaccompanied youth," meaning they do not live with a parent or guardian.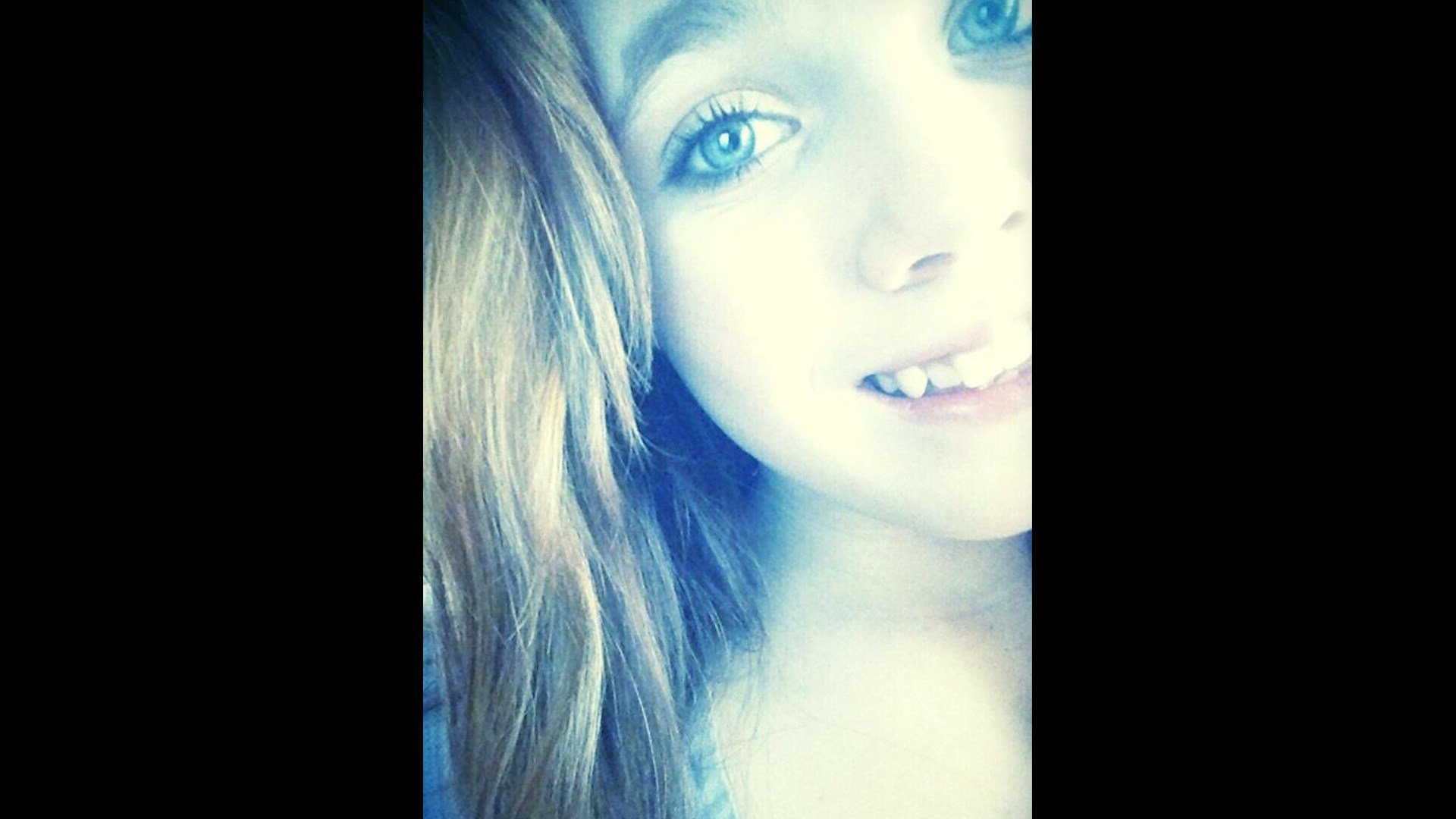 Bethany Taylor is one of those kids. The senior at Billings Senior High School has been living on her own since she was 14.
"I remember I was going to take a shower and my mom came in and was like get out," said Taylor. "She grabbed my backpack and threw it out the door and I just was like okay… so I grabbed all the clothes that I could find and then she pushed me out and locked the door."
Taylor remembers she had just started her freshman year of high school when her mother and her boyfriend, both facing drug addictions, kicked her out of her home.
"At that point, I felt nothing. I wasn't sure where to turn or where to go," said Taylor.
She spent the next year between friends' houses and motels, knowing a place to stay was not a guarantee.
"There were definitely points in my life that I was just like 'I'm done, I can't do this anymore,'" said Taylor. "I always had to remember I didn't want to go down the same path that my mom had went down…through addiction and alcoholism and through not really having a future."
Halfway through her sophomore year, Taylor was accepted into the Tumbleweed housing program. The organization owns two homes in the Billings area that it "rents" out, free of charge.
"As soon as I moved into Tumbleweed I remember taking my first shower, and it was just a sigh of relief knowing I had hot water. And I didn't just have five minutes to take a shower and get out," said Taylor.
Taylor is one of five high school seniors living in the house.
Programs like these are vital because finding affordable housing can be next to impossible, according to Tumbleweed.
"One thing we've noticed across all of our programs is the lack of affordable housing," said Cady. "And the ability to get housing if you don't have a rental history – if you don't have a credit history – the ability to even get into a house."
Cady said the application process, for both housing and jobs, puts those facing homelessness at a severe disadvantage.
"They put down Tumbleweed as an address and a phone number because they don't have a telephone to be contacted on," said Cady. "So the employer calls and we answer "Hello this is Tumbleweed, how can we help you?"…so that's another strike against them right there."
Tumbleweed partners with School District 2 to help the hundreds of students facing a life much different than that of their peers.
"There is a huge portion of the youth we work with that have just had horrible experiences with adults," said Jamie Rettig, the transitional living program director at Tumbleweed. "So the large part that is important about what we do as well is just building that relationship. Modeling that there is healthy people in the world that you can have a relationship with an adult and not – as the kids would say – get screwed over…that there are people that really generally want you to do better."
Beyond having Tumbleweed counselors in every high school in the district, all of the middle and high schools have pantries, where students can pick up food, hygiene items and even school supplies.