HELENA -
Lynn Staley says she remembers her work as scheduler for Gov. Judy Martz as one of the "most exciting jobs I've ever had."
"Martz cared so much about the people of the state, and she just wanted to be everywhere and get to every function," Staley told MTN News on Friday. "Her heart was certainly for the people of Montana, and we're all just very lucky to have worked with this wonderful lady."
Staley and other former Martz staffers, friends and top state officials gathered Friday at the state Capitol to pay their respects to Montana's first female governor, who died Monday – and share some stories.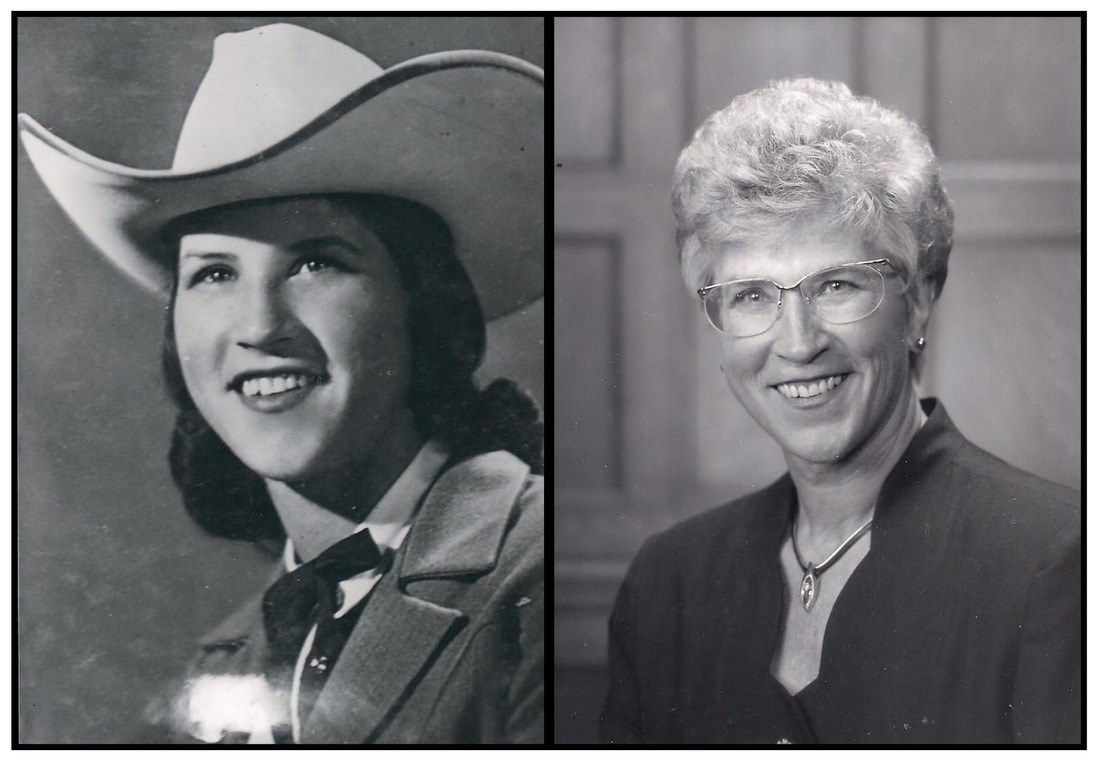 They attended a memorial event for the late governor, whose ashes, in a heart-shaped urn, laid in state in the rotunda for several hours.
The urn, carried into the Capitol by a Montana Highway Patrol honor guard, arrived along with Martz's family members and close friends, who were driven to the front steps of the building by Patrol officers and other law enforcement.
Staley and two other former staffers talked to MTN News about their work with Martz, who served one term from 2001-2004, and was Montana's first and only female governor.
"I was a privilege to be able to serve the first woman governor of Montana," said Marci Lynn, who was Martz's office manager. "She truly was a trail-blazer."
Lynn also said that Martz "cared deeply about her staff."
"That's evident in the fact that we became close friends after we served as governor," she said.
Martz, 74, died at her home in Rocker, west of Butte, from pancreatic cancer. Her husband, Harry, and two adult children attended Friday's event, along with Attorney General Tim Fox, state Superintendent of Public Instruction Elsie Arntzen, Lt. Gov. Mike Cooney and Gov. Steve Bullock – who read a proclamation ordered flags to be flown at half-staff in Montana through next Monday.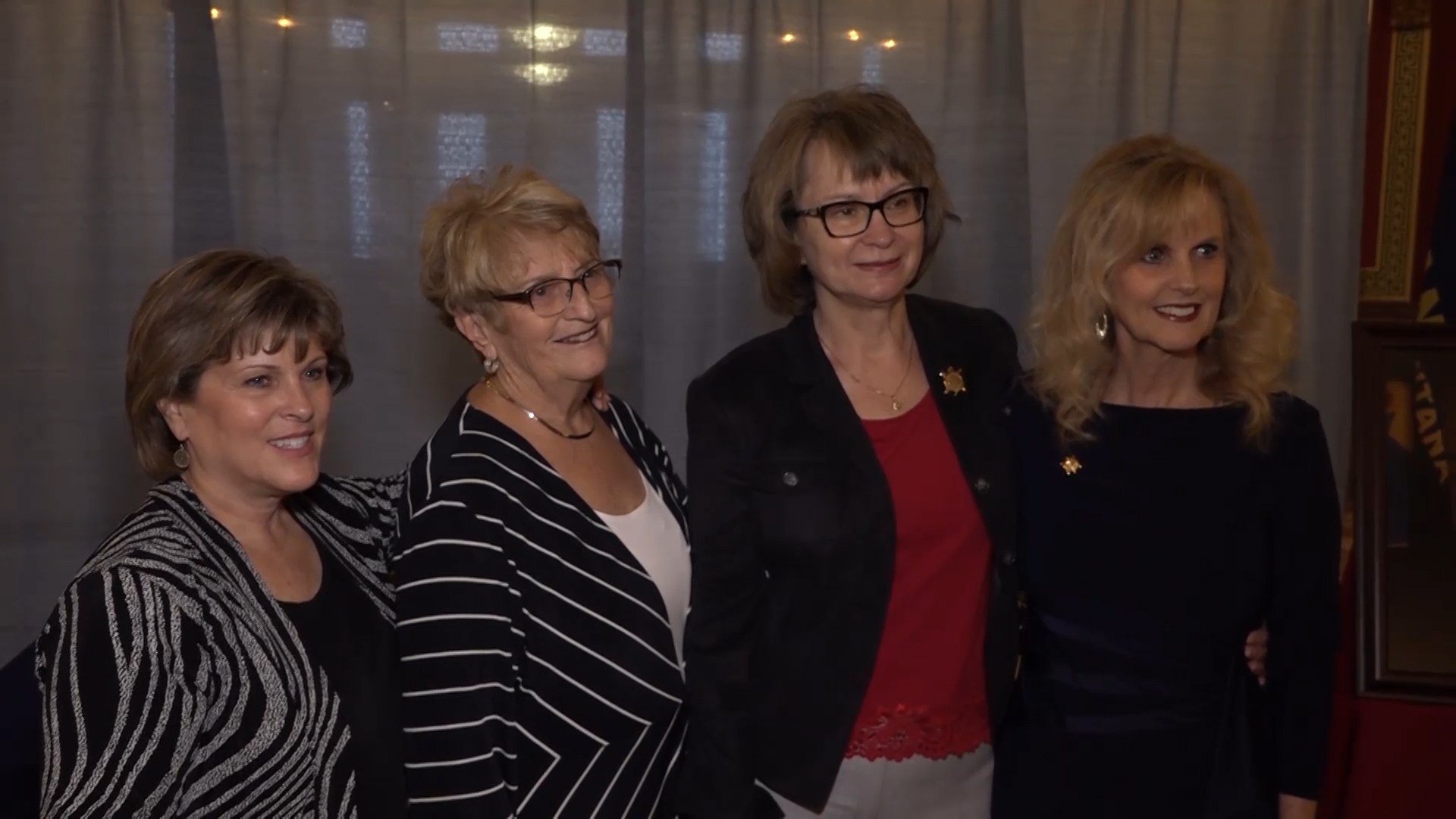 Martz led the state during some difficult economic times, including an electricity-market crisis in early 2001 and a national recession after the Sept. 11, 2001, terrorist attacks.
Staley said that Martz ran on creating a better economy and more jobs for Montanans, and concentrated on that issue as governor.
Susan Ames, who was Martz's adviser on appointments, said the governor was a hard-working public servant who wasn't afraid to make tough decisions.
"Judy was an amazing person, she was funny, she was smart, she was a person who wanted to stick her neck out, like the turtle, and do the best she could do," Ames told MTN News. "She wanted to be a high achiever, she was, she excelled in everything she ever did."
Martz often wore a turtle pin on her lapel, and was fond of saying that things don't get done unless somebody sticks their neck out.
Martz also was an Olympic speed-skater, competing in the 1964 Winter Olympics in Innsbruck, Austria, in the 1,500-meter race.
Pastor Keith Johnson of the Life Covenant Church in Helena praised Martz for her courage, leadership and discipline, "which motivates many of us in our lives today."
A public memorial service also will be held Saturday at the Butte Civic Center, starting at 11 a.m.