HELENA -
Public memorial events for former Gov. Judy Martz, who died Monday, are scheduled Friday and Saturday in Helena and Butte, respectively.
Martz will be lying in state in the Capitol rotunda in Helena on Friday, from 9 a.m. to 4:30 p.m.
A "celebration of life" also will be held Saturday at the Butte Civic Center, starting at 11 a.m. The Martz family said the public is welcome at both events.
Martz, Montana's only female governor, died at her home in Rocker on Monday, from pancreatic cancer. She was 74.
Martz, a Republican businesswoman and civic activist from Butte, won election as governor in 2000, defeating Democrat Mark O'Keefe.
She served one term and did not run for re-election.
Before becoming governor, Martz served as lieutenant governor under Gov. Marc Racicot from 1995-2000 and has worked a field representative in Butte for U.S. Sen. Conrad Burns.
---
(OCTOBER 30, 2017) Judy Martz, the only woman to serve as Montana's governor, has died at the age of 74. Martz, who had pancreatic cancer, died in Monday morning at her home in Rocker, west of Butte.
A Republican from the Democratic stronghold of Butte, Martz served a single term as governor, from 2001-2004.
The former Olympic speed-skater had been plucked from political obscurity in 1995, when then-Gov. Marc Racicot chose her as his lieutenant governor.
The pair won re-election a year later and Martz then won the governorship in 2000, defeating Democrat Mark O'Keefe, 51 percent to 47 percent.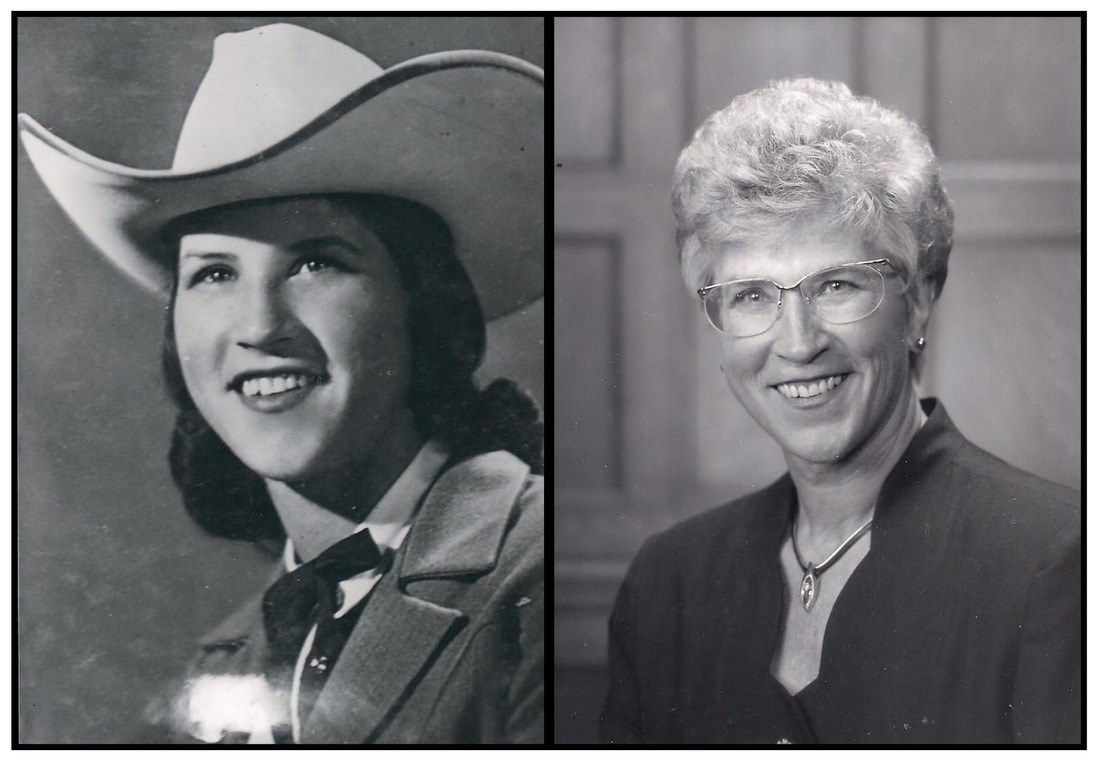 Her signature achievement as governor was signing a historic state income-tax cut in 2003, lowering the top individual rate from 11 percent to 6.9 percent.
But her only term also was scarred by budget crises and controversy, including a 2001 fatal car crash involving her chief of staff, who pleaded guilty to negligent homicide.
Martz chose in 2003 not to run for re-election the next year. Democrats have controlled Montana's governorship ever since.
Tributes from Montana's top politicians poured in Monday, calling her a "trail-blazer" for women, who broke the "glass ceiling" at the state Capitol's highest office.
Gov. Steve Bullock, a Democrat, said she'll be remembered for "the spirited enthusiasm she brought both in her service to Montanans and her lifelong love for our state," and state Attorney General Tim Fox, a Republican, called her a "valuable stateswoman and all-around good person."
U.S. Sen. Steve Daines, R-Mont., also mentioned Martz's signature turtle pin she wore on her lapel, symbolizing her "fearlessness and courage," as she said the turtle "only moves forward when his neck's stuck out."
Martz was born in Big Timber, but made her name in Butte, as a business owner, civic booster and rare Republican in the heavily Democratic town. She had skated in the 1,500-meter event at the 1964 Winter Olympics in Innsbruck, Austria, and she and her husband, Harry, co-owned a garbage-hauling business in Butte.
She was a field representative in Butte for Republican U.S. Sen. Conrad Burns when she was chosen by Racicot to be his second lieutenant governor.
Martz was also the state's first female lieutenant governor, appointed to succeed Denny Rehberg, who resigned to run for the U.S. Senate in 1996.
When she became governor in 2001, Martz inherited a state budget in relatively good shape and a Legislature firmly controlled by Republicans.
But she immediately faced the height of an electricity crisis in the West, with power pricing spiking to unseen levels, exacerbated by deregulation and the manipulation of markets by Enron Corp. and other companies.
Also, nine months into her first term, the terrorist attacks of Sept. 11, 2001, battered a national and state economy that already had begun to reel from a prolonged melt-down of the high-tech-heavy stock market.
By 2002, Martz was forced to call a special session of the Legislature to cut the state budget, as tax revenues declined and the economy faltered.
Chuck Butler, who served as Martz's communications director from 2003 until the end of her term, said the budget cuts weighed heavily on Martz.
"The one thing that not many people know about Governor Martz was how deeply she cared for her fellow man and woman, and for the people of Montana," Butler told MTN News. "What really hurt her more than anything else was the criticism … that she didn't care."
Martz's political standing also took a hit early in her term, when her chief of staff, Shane Hedges, was charged with negligent homicide in connection with an August 2001 vehicle crash near Marysville.
Hedges was legally drunk when he went off the mountain road and rolled his sport-utility vehicle, killing his friend and passenger, state House Majority Leader Paul Sliter of Kalispell.
Sliter, Hedges, and members of Martz's cabinet and inner circle had been at a dinner at a Marysville restaurant that evening.
Martz came in for some criticism when it was learned that she had taken Hedges home from the hospital that night, before the Montana Highway Patrol had completed its questioning of him. But prosecutors said later she'd done nothing illegal.
Martz announced in the summer of 2003 that she would not run for re-election the next year. Prominent Republicans already had begun to prepare to run for governor in 2004, expecting that Martz might not run.
She was succeeded as governor by Democrat Brian Schweitzer, who defeated Republican Bob Brown in 2004.