HELENA -
The latest entry to Montana's crowded Republican U.S. Senate primary – former state District Judge Russell Fagg – says he'll be emphasizing his Montana roots and professional record, as he tries to distinguish himself from his GOP competitors.
But he told MTN News that he'll also be talking a lot about the federal deficit, which he considers the overriding issue, and how Democratic U.S. Sen. Jon Tester needs to go.
"I don't feel like (the country is) going in the right direction and I feel that Sen. Tester is a big part of that," he said in an interview this week. "He's really just voting the Democratic line, contrary to hard-working Montanans, the middle class, senior citizens."
Fagg, 57, made his candidacy official on Saturday, although he's been traveling the state for nearly four months to meet with voters and potential supporters, testing the political waters and raising money through an "exploratory committee."
State Democrats have criticized Fagg for running a "shadow campaign" with secret donors, but he told MTN News that the committee complied with federal election rules and that he'll be disclosing its donors and spending in Federal Election Commission filings in January.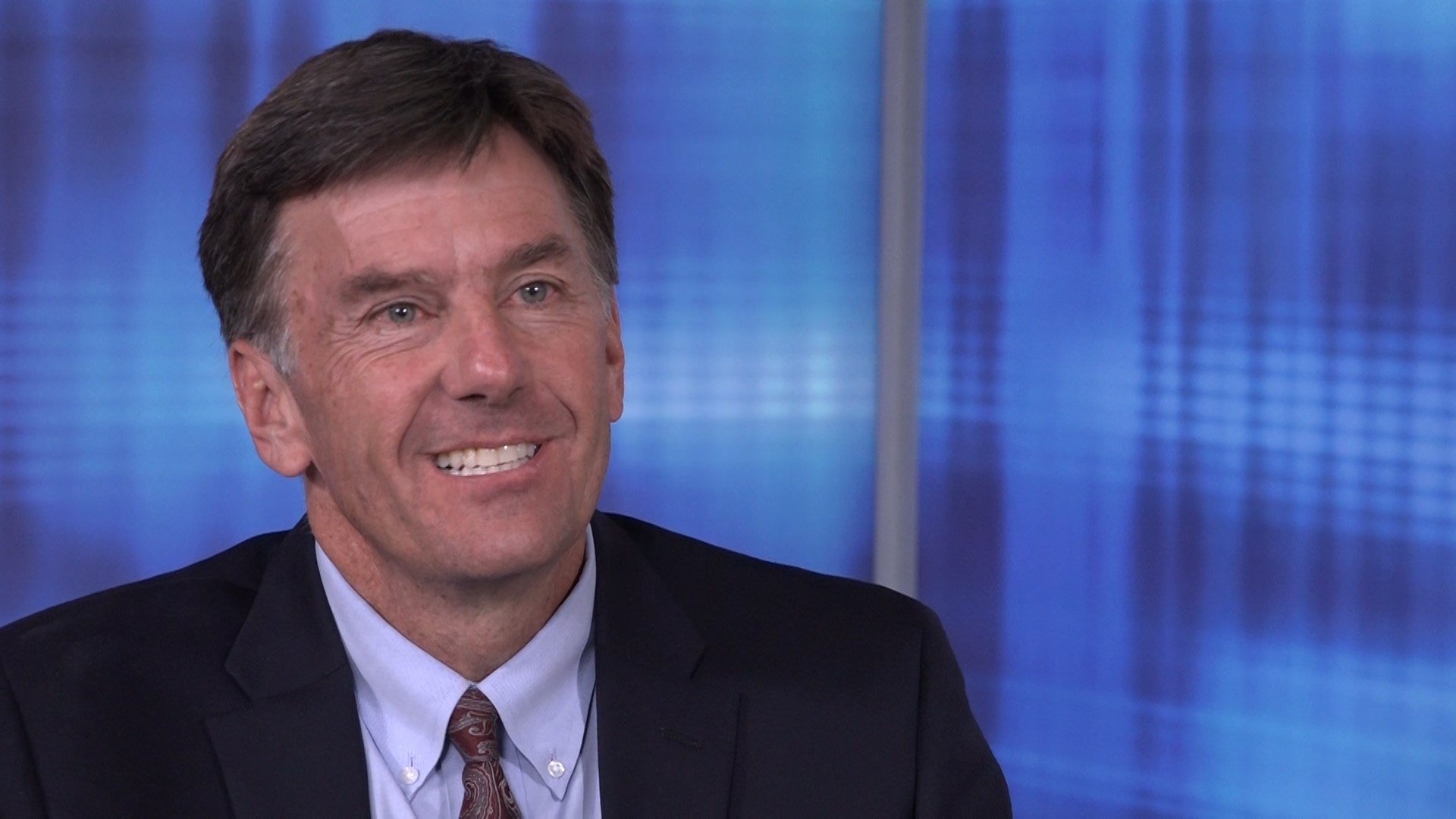 Fagg is the sixth Republican in the race. Tester is running for a third consecutive term in 2018 and so far has one Democratic opponent in his primary election.
Fagg's most prominent opponent in the GOP primary is state Auditor Matt Rosendale, who's been endorsed by Great American Alliance, a group with ties to President Trump, and received training from the National Republican Senatorial Committee, according to a story on Politico.com.
But Fagg told MTN he's been talking to the NRSC as well, and that he's happy to compare his background and record to Rosendale's.
"I'm not going to really talk about Matt Rosendale other than there are some differences between us," he said. "The fact that I'm a fourth-generation Montanan is one of those, the fact that I was a judge is one of those. So those are the things I'm going to talk about."
Fagg was in the Legislature for two terms in the early 1990s, as a state representative from Billings, and served 22 years as a district judge. He won election to the bench in Billings in 1994 and was re-elected three times. His final day on the job was last Friday.
On issues, Fagg says he wants to repeal the Affordable Care Act ("Obamacare") and leave health-care reform and policy more to the states, that energy development should have fewer federal regulations, and that abortion should be illegal.
He generally likes the ideas behind President Trump's tax-reform initiative, with flatter rates and a simpler tax code, but wants to see more details before deciding whether to support it.
But for Fagg, the biggest issue facing the nation is the $20 trillion federal debt, which he believes threatens the future of the country.
"No one wants to talk about it," he says. "To me, the United States, if we're not careful, is going to implode from within. All of the other issues, like immigration and defense spending, and health care, are going to be secondary issues, because we're going to have a catastrophe on our hands if we don't start talking about the budget deficit."
Fagg says the federal government simply needs to hold the line on spending, to start getting the deficit under control.
As for President Trump, Fagg says his best accomplishment is appointing Neil Gorsuch to the U.S. Supreme Court.
"I think President Trump is primarily doing a good (job), trying to put American interests first," Fagg says. "I don't like all the things he says, I don't like all the things he tweets, but I like the direction he's taking us."