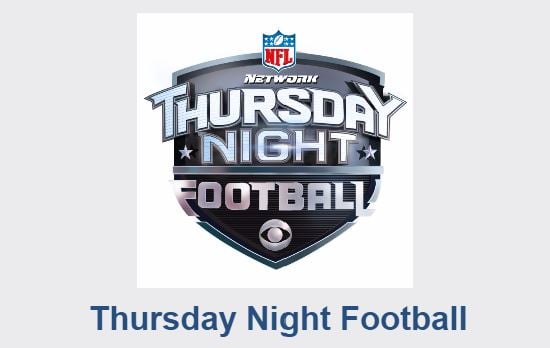 CBS Sports presents presents Thursday Night Football when the Philadelphia Eagles take on the Carolina Panthers.
As a result of the game broadcast, the Q2 News at 5:30 will be shown a half hour early at 5 p.m.
Get all the news of the day at 5 p.m., then don't miss the Eagles and the Panthers on CBS Sports. Click here for a preview of the game and watch the video below for a look behind the scenes with the CBS Sports production crew.