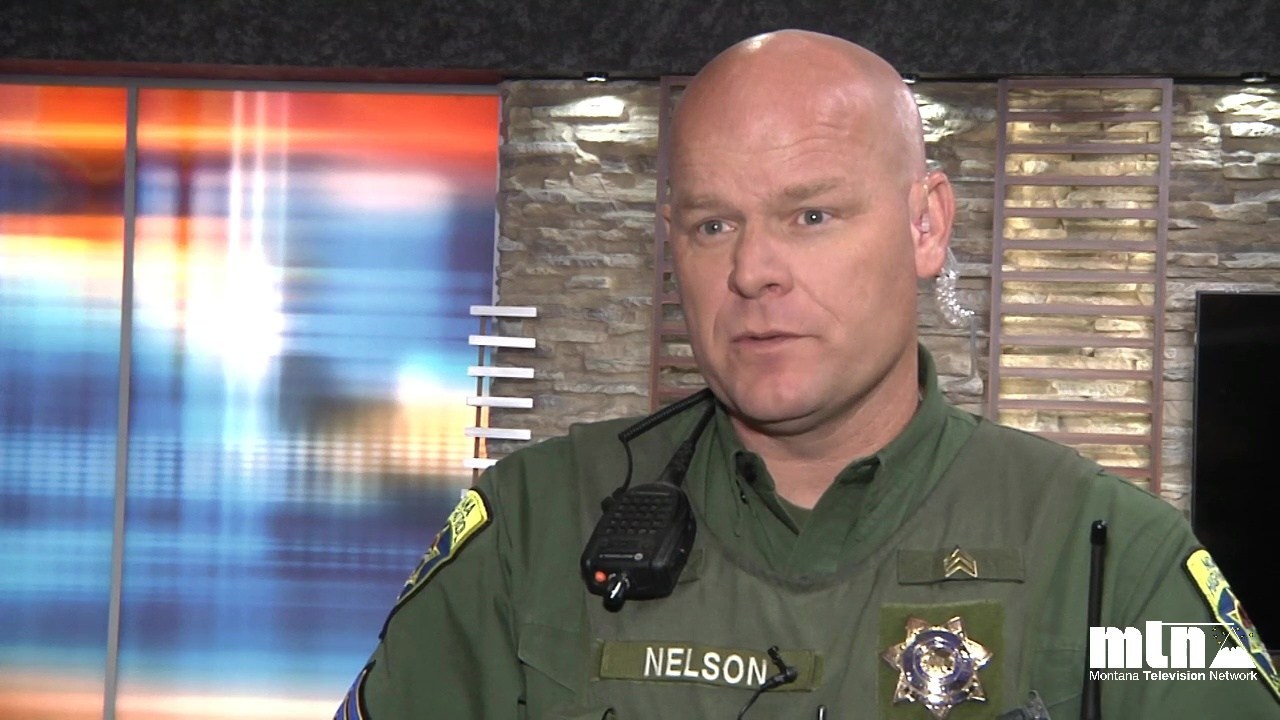 (Sgt. Jay Nelson of the Montana Highway Patrol. MTN News photo)
HELENA - The Montana Highway Patrol said a fatal crash northeast of Helena that killed a teen and injured two others illustrates the importance of using seat belts.
Capital High School student Logan Guse died and two others were injured Saturday when their truck went off the road and rolled in the Nelson Road area.
Patrol Sgt. Jay Nelson said this crash was different than others he's seen.
He noted that all three teens were wearing seat belts, adding that if not for the seat belts, the crash could have been much worse.
"We should focus on the tragedy of that individual and the loss to that family," said Nelson. "I would never take that away. But two people are here today because of seat belts. In so many crashes across our nation every day people are saved because of seat belts."
"I don't want people to be discouraged and not wear their seat belts. Seat belts save lives and I see that first-hand year after year," he said.
Nelson said vehicles are engineered to protect occupants, and that system works best when you wear your seat belt.