Seattle Children's Hospital is expanding healthcare in Great Falls by opening a new pediatric cardiology clinic.
The new clinic is located at 2510 Bobcat Way just south of Benefis Health System. It was launched by Great Falls pediatric cardiologist Dennis Ruggiere, who worked with the Seattle hospital to help a local family.
Kristyn Mayernik and her family live in Great Falls and in December their infant daughter Lillian had to go to the Benefis Health System emergency department.
Ruggerie immediately ordered Lillian to be taken via Mercy Flight helicopter to Seattle Children's Hospital.
For the next few months, the Mayerniks stayed in Seattle as outpatients and worked with Dr. Ruggerie remotely in Great Falls to ensure Lillian's heart was healthy.
They found out that Lillian has a condition called cardiomyopathy that was likely caused by a virus that attacked her heart.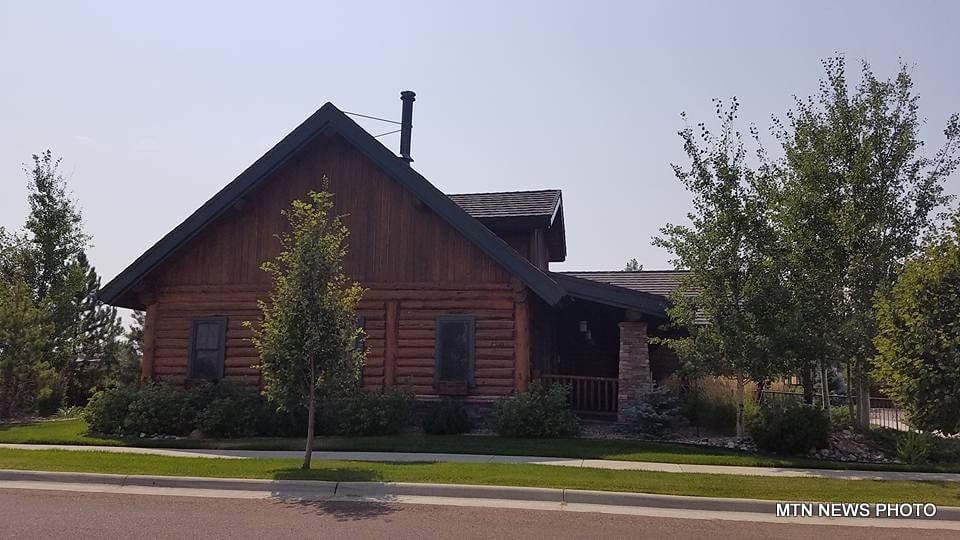 Kristyn Mayernik says the condition makes it so her daughter's heart doesn't squeeze as hard as an average person. With the help of Seattle Children's Hospital and Ruggerie, Lillian has become stable and is meeting a lot of her growth milestones.
So Ruggerie teamed up with Seattle Children's Hospital to offer world-class heart care in Montana.
"What I think families who have children, or grown-ups who have been born with heart problems, understand very well that there cardiac care has been a team effort since the very first day they were diagnosed with a heart problem," he said.
On Tuesday night, the new pediatric cardiology clinic hosted an open house, and guests got to see some of the clinic's main features, including various types of echocardiograms, heart rhythm monitoring systems, and treadmill testing.
This clinic not only provides new technologies, but an enhanced data infrastructure, and a network of cardiologists and resources from the Seattle Children's Heart Center.
"We were getting excellent care from Dr. Ruggerie, but now we have more tools available right here without having to fly back or drive back to Seattle," Mayernik said..
Ruggerie is a 1981 graduate of the Ohio University College of Osteopathic Medicine.
Seattle Children's affiliates in Montana include Great Falls Clinic, St. Vincent Health Care in Billings and Community Medical Center in Missoula.