(MISSOULA) Court documents have provided details about the murder of two people found dead at a home in Missoula last week.
On Thursday, 23-year-old Tiffanie Pierce and 26-year-old Augustus Standing Rock were taken into custody.
The victim's identities have not yet been released.
Prosecutors say in court documents that on August 17th, a confidential informant reported that a friend of his who was roommates with Pierce came to his home in the middle of the night because she told him that she and Standing-Rock had "stabbed someone."
The roommate said he was at first awakened by a woman screaming. He went into the kitchen and saw blood, and reported that the couple had been in the bathroom washing blood off themselves before Pierce told him what happened. Pierce told him that there was a dead woman's body in the basement.
After learning this the roommate left the house.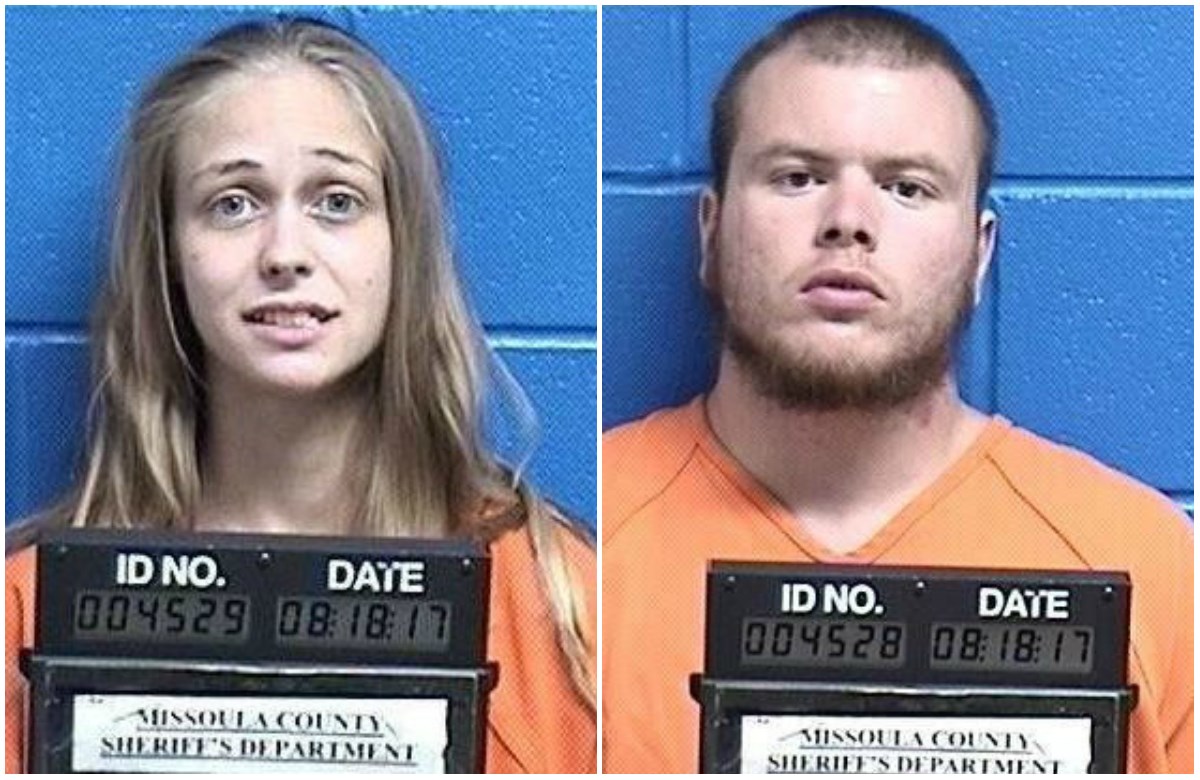 Pierce came to the roommate's work later telling him that her and Standing Rock brought a couple of people over, took them into the basement, and attacked one. When the other tried to get away they stabbed that person also, killing them both.
After the report, police obtained a search warrant for a home in the 1900 block of Strand Avenue.
Officers found Pierce and Standing Rock at the home. Standing Rock had a bloody cloth around his hand and was at first holding a gun, before complying with police. The two were taken into custody without incident.
Police found the handgun in the home, along with two bodies in the basement - one male and one female.
The bodies had been placed into plastic tubs filled with chemicals. Investigators also found knives and an ax covered in blood, and what appeared to be human tissue.
The initial investigation indicates that the two victims died from stab wounds.
They also determined that Pierce had recently purchased cleaning agents, plastic tubs, and chemicals used in the tubs where the bodies were found.
Both defendants are expected to make their initial appearance in Missoula County Justice Court on Monday afternoon.
---